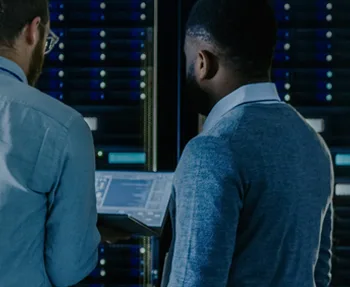 ASP.NET HOSTING
Windows web hosting experience for over 25 years
HIGH PERFORMANCE ASP.NET
WEB HOSTING PLATFORM
ASP.NET WEB HOSTING

Easily Switch Between v3 and V4 Frameworks
Our integrated ASP.NET based Control Panel System enables you to easily switch between frameworks v3.5 and v4.6 with a few clicks.

Classic and Integrated Modes Available
Easily support legacy applications as we support classic and integrated Application Pool modes.

ASP.NET
Driven Control
Panel System
WebSitePanel is the de facto control panel system for .NET based web hosting. Make quick work of deploying applications and settings.

PHP &
ColdFusion
Support
Our flexible plans allow you place PHP, ColdFusion and ASP.NET applications side-by-side.

Web Deploy
Support
Easily enable web based publishing using our control panel.

Blazing Fast!
ASP.NET runs on top of the IIS and Windows Web Server for blazing fast performance.
Compare Our Plans
Compare the differences between our plans and find the best option for you:
ASP.NET
EP
Starter
EP
Pro
EP
Business
EP
Corporate
Storage
10GB
20GB
30GB
40GB
Email Accounts
20
50
80
120
Bandwidth
300GB
500GB
800GB
1200GB
Database
2 MS SQL
2 MySQL DB's
5 MS SQL
5 MySQL DB's
8 MS SQL
8 MySQL DB's
12 MS SQL
12 MySQL DB's
.NET V3.5 - V4.6




Frequently asked questions
Here are some of the more common questions we get asked. If you don't see what you are looking for please contact us.
Web hosting is a service that allows you to store your website's data on a server. This means that all of the content on your site will be accessible from any computer connected to the internet, no matter where it is in the world!
We will migrate your typical 5-10 page website to EPhost at no-charge! If you have multiple sites or the site is very large our professional services team can make the move for you at our normal hourly rate. Please reach out with any concerns.
We have many types of hosting depending on your needs. When in doubt we suggest calling us at 858-433-2818 and one of our web hosting representatives will guide you. Wotherwise, you probaby can't go wrong with either of these web hosting plans.
These are the names of the web hosting control panels that we provide so that you can manage your website from anywhere in the world.
ASP .NET BENEFITS
ASP.NET is one of the keystone technologies available on the Internet, which is why we've created special ASP.NET Hosting plans for our customers. Microsoft ASP.NET is a set of frameworks for application development and can be used to create highly interactive websites. Our plans also include high-performance MS SQL databases!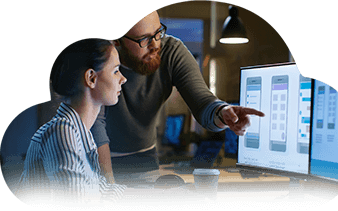 TRY US FOR FREE
Try our ASP.NET plans. We guarantee you'll be happy you did. If not,
we offer a no-hassle 90 Day Money Back Guarantee.
Place order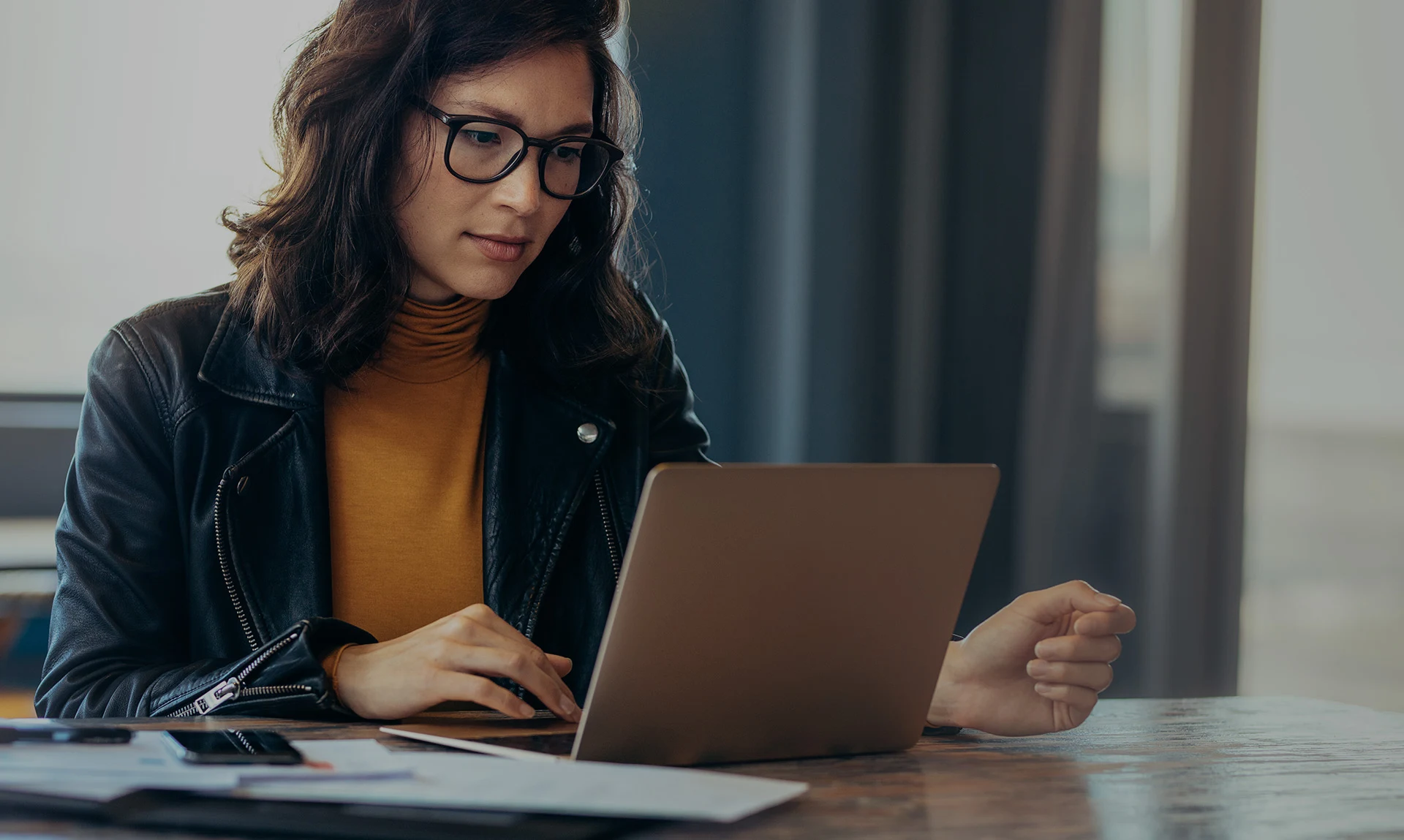 STILL
NOT SURE?
Our team of experts are waiting to hear from you. Reach out with any questions. Fill up the contact form or contact us 877.374.6781 support@ephost.com