VPS HOSTING
Web hosting experience for over 25 years
Platform Essentials (+$25/mo.) includes daily backups and server monitoring.
Full Management (+$50/mo.) includes daily backups, server monitoring, server patching, and 24x4 Emergency On-Call Service
HIGH PERFORMANCE
WEB HOSTING SERVERS
CLOUD SERVER AND HOSTING SERVICES IN SAN DIEGO

The Cloud
Efficiency
Cloud Servers are ideal for a wide range of applications as they provide the benefits of having your own dedicated server but at a more affordable price. Our Cloud Servers are priced using a flat-rate model that is substantially less than a dedicated server pricing.

Scalable
Service
To extend server resources like CPU, RAM and HDD space traditional dedicated servers require physical replacement of these components. But in Cloud Servers, CPU, RAM, and HDD space can be extended with a few clicks of the mouse. If your website requires more CPU and RAM during peak months we can upgrade your VM quickly.

Reliability &
Redundancy
We have built a Cloud environment that can withstand the loss of entire HDD's and continue to function without interruption. This level of redundancy is included in all of our Cloud Server plans, providing an added benefit over physical servers.

Cloud Server
Management
We offer management services to free you of the responsibilities associated with having your own personal server. We will keep your Cloud Server in perfect working order and monitor it 24 hour per day to ensure that you have the most hassle-free and reliable experience possible. Please see our Managed Services page.

Dedicated Server Alternative
You can get the same capabilities as a dedicated server with substantially lower setup and monthly fees. You can set up and tear down a Cloud Server one month for testing, then get a brand new one when you are ready to take your website live. This makes a Cloud Server an affordable alternative to a dedicated server and ideal for websites of any size.

Public Cloud
Hosting Platform
We make use of the best-of-breed public cloud servcies at providers like Amazon Web Services, Microsoft Azure, and Google Cloud. We extend their services adding on support, management, security, and additonal services like DNS & EMail.
Compare Our Plans
Compare the differences between our plans and find the best option for you:
Cloud Hosting
ep10
ep20
ep40
ep80
Windows OS or CentOS




Plesk Control Panel




Ssd
60GB
80GB
160GB
320GB
File Transfer
3GB
4GB
5GB
6GB
If Windows OS
+$20
+ $30
+ $40
+ $50
Add MS SQL Support
+ $10
+ $10
+ $10
+ $10
Server Management
+ $25 - $100
+ $25 - $100
+ $25 - $100
+ $25 - $100
Frequently asked questions
Here are some of the more common questions we get asked. If you don't see what you are looking for please contact us.
VPS hosting is a great way to run your website. VPS stands for Virtual Private Server, and it's basically the next step up from shared hosting. Your website is placed on a small "virtualized" server by itself. This makes it faster and more secure than typoical web hosting.
In most cases, a VPS server is the best choice for small business websites. If your website is very large, requires a fair amount of resources to operate, or custom built then a dedicated server is what you need.
VPS servers make websites perform better and that translates into bestter results in the search engines.
MIGRATING FROM SHARED HOSTING?
We'll help make the move for
you to accelerate your deployment
to the cloud.
Contact Us
Professional
Services Team
Our Professional Services team is available to assist with any help you many need with your cloud server.
Read More
All Plans Include
Regardless of the web hosting package you order, all EPhost plans include the following:
WEB Development Team
We have an entire web design & development team available to provide any help you many need with your website.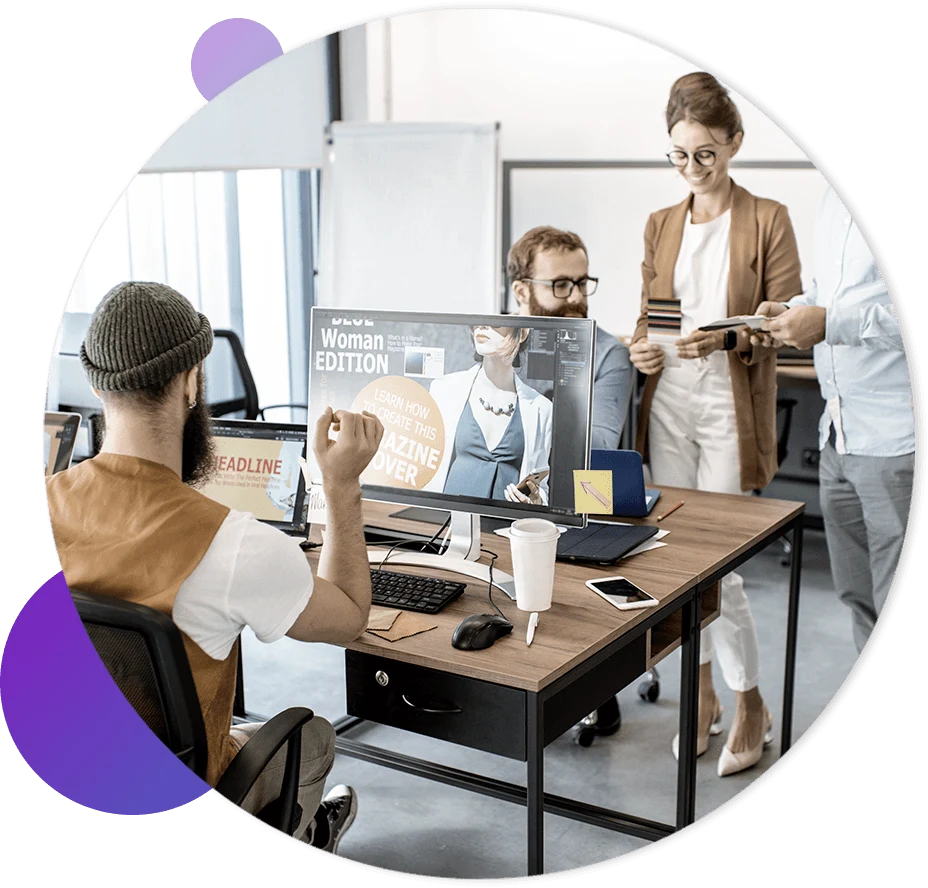 Learn More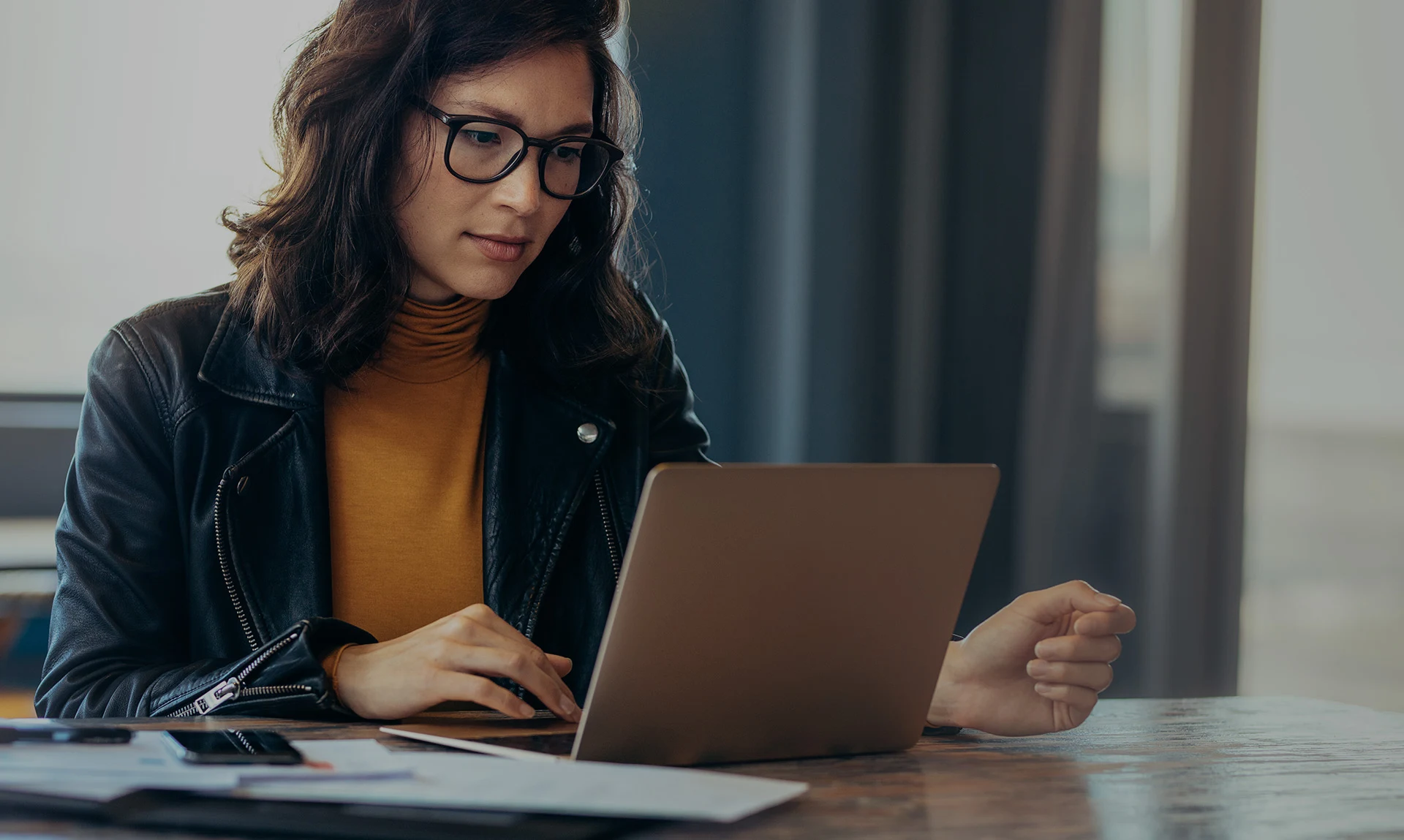 STILL
NOT SURE?
Our team of experts are waiting to hear from you. Reach out with any questions. Fill up the contact form or contact us 877.374.6781 support@ephost.com