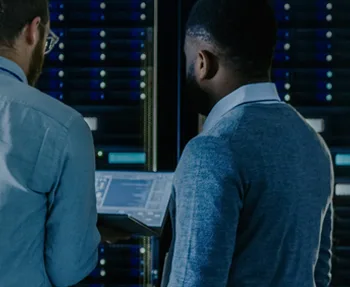 SOCIAL MEDIA MANAGEMENT
Rapid traffic growth!
Use the power of social media to promote your brand and grow your business. Social proof is essential provides crucial "evidence" you are a trustworthy brand worth of their commitment. All plans require a six (6) month term commitment.
Social Media Starter
$399/m*
2 Social Networks
16 Posts Across Platforms
Engagement
Hashtag / Keyword Management
Reporting
Social Media prime
$599/m*
3 Social Networks
24 Posts Across Platforms
Engagement
Hashtag / Keyword Management
Reporting
1 High Quality Content Piece
Social Media premium
$999/m*
4 Social Networks
32 Posts Across Platforms
Engagement
Hashtag / Keyword Management
Reporting
2 High Quality Content Pieces
Six-month (6) term commitment. High Quality pieces included in the total shares amount per month.
GET FOUND ON SOCIAL MEDIA!
SOCIAL MEDIA MANAGEMENT
EPhost offers a complete Social Media Management Service to suit all budgets.
Our services include the following:

Building & Growing a Following/Audience
Your social media audience reflects the reach or marketing potential of your message. As your following grows, your brand awareness and visibility increase.

SEO Optimized Posts
Our consistent and focused participation in your social media channels creates a real benefit in promoting your brand to potential customers.

Thanking New Followers on Twitter
One of the simplest ways to communicate a quick note of appreciation is thanking new followers. It is an unobtrusive way to tell potential customers that you are grateful for their support.

Reputation Management
Evaluating questions and comments posted about your brand offers the opportunity to turn a negative into a positive and maintain a favorable brand reputation.

Audit Twitter Following
Twitter followers may evaluate your Twitter following to get a sense of who you are. Auditing your Twitter following to remove accounts with undesirable brand images ultimately improves the quality of your Twitter profile.

Manage Ad Campaigns on Facebook
We will initiate ad campaigns, which are designed and monitored to get results in brand awareness, audience growth and online interactions.

Engage Audience/Build Relationships
We will engage with your community, building relationships and staying in touch, which will bring about continued connections and client interest.

Create & Stimulate Discussions
We will start conversations,which are a sure-fire way to help build your brand, build relationships and service clients in new and engaging ways. These relationships are a great way to generate sales leads for your business.

Optimize Branding & Consistency
Repeated interactions with a consistent brand voice create a sense of familiarity, generate sales leads and ease the sales process. When properly managed, these channels improve brand reputation and protect your company image.
Compare Our Plans
Social Media
starter
prime
Premium
Posts Across Platforms
16
24
32
Engagement



Hashtag / Keyword Management



Reporting



Frequently asked questions
Here are some of the more common questions we get asked. If you don't see what you are looking for please contact us.
We promote your brand online using a combination of social posting and engagement with your end-users.
We design and create a bespoke piece of content (text or display) to supplement the curated pieces that we typically post.
You will appear in social platforms within the first month. However, it does take time to build a following and how many you get depends on your content.
Our systems target the largest social media plaforms including Facebook, Twitter, Instagram and/or LinkedIn.
All projects Include
We include following is included in every project we do:

We Are Open
When You Are
Our web development and web design staff is available Monday through Friday 9am - 5pm by email and telephone. We are available evenings and weekends for any rush or emergency work. If you are hosting with us, our technical support department is open 24 x 7 x 365.

Project
Management
Your project will be professionally managed by your Project Manager and Account Manager who will help ensure your website is completed on time and within budget. The work is then sent for Executive Review to ensure your project requirements have been completed.

We are fully
insured
Insurance is often overlooked in the freelance world. EPhost is fully insured for professional liability E&O, business owner's, worker's compensation and Cyber Liability through The Hartford and Beezley.

Agile Kanban
Workflow
We follow a Agile Kanban Workflow to ensure we don't become overloaded and to deliver quick iterations of completed project work for your review (typically weekly). This keeps your project on track and helps clear up issues if delays do occur.

Expectations
Our workflow involves several specific steps to avoid miscommunication and wasted effort. This includes design meetings, weekly status updates and handover meetings. Additionally, our Master Services Agreement specifically defines our working policies and Work Orders help address changes.

Communication
Our client-facing project management system works over email and does not require any special login- just reply to the email. Our internal system enables us to track specific tasks associated with each of your milestones to make sure nothing is lost in translation.
WEB Development Team
Our web design team is available to provide any help you may need with your website.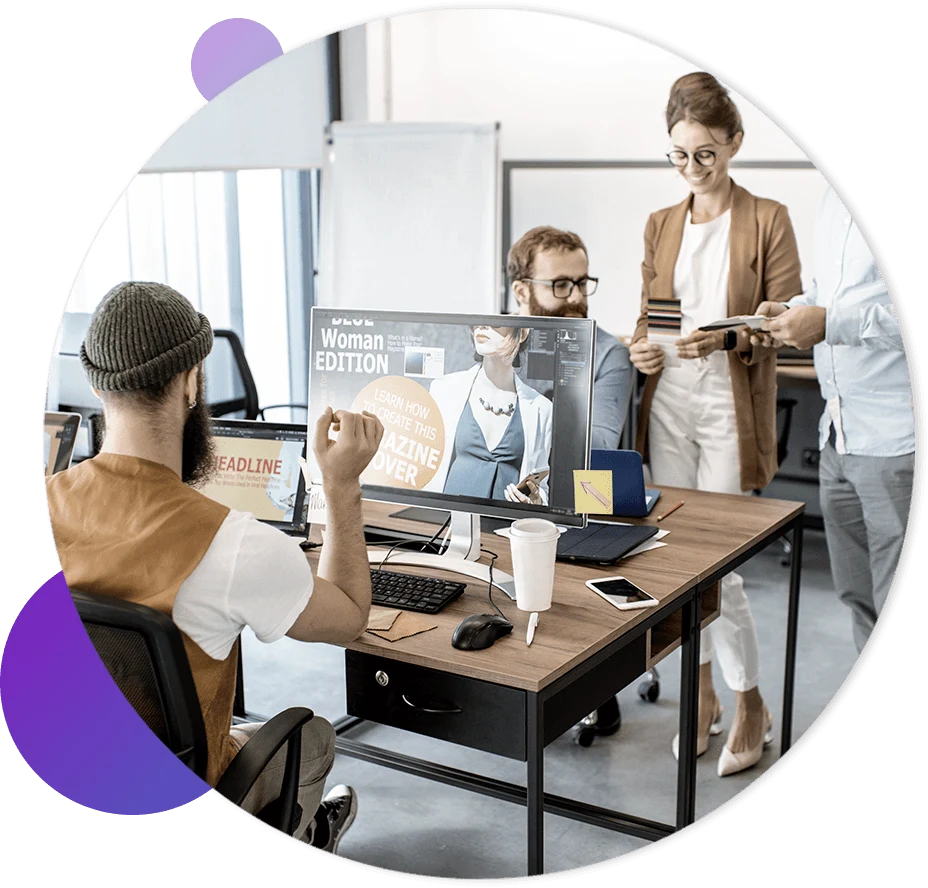 Learn More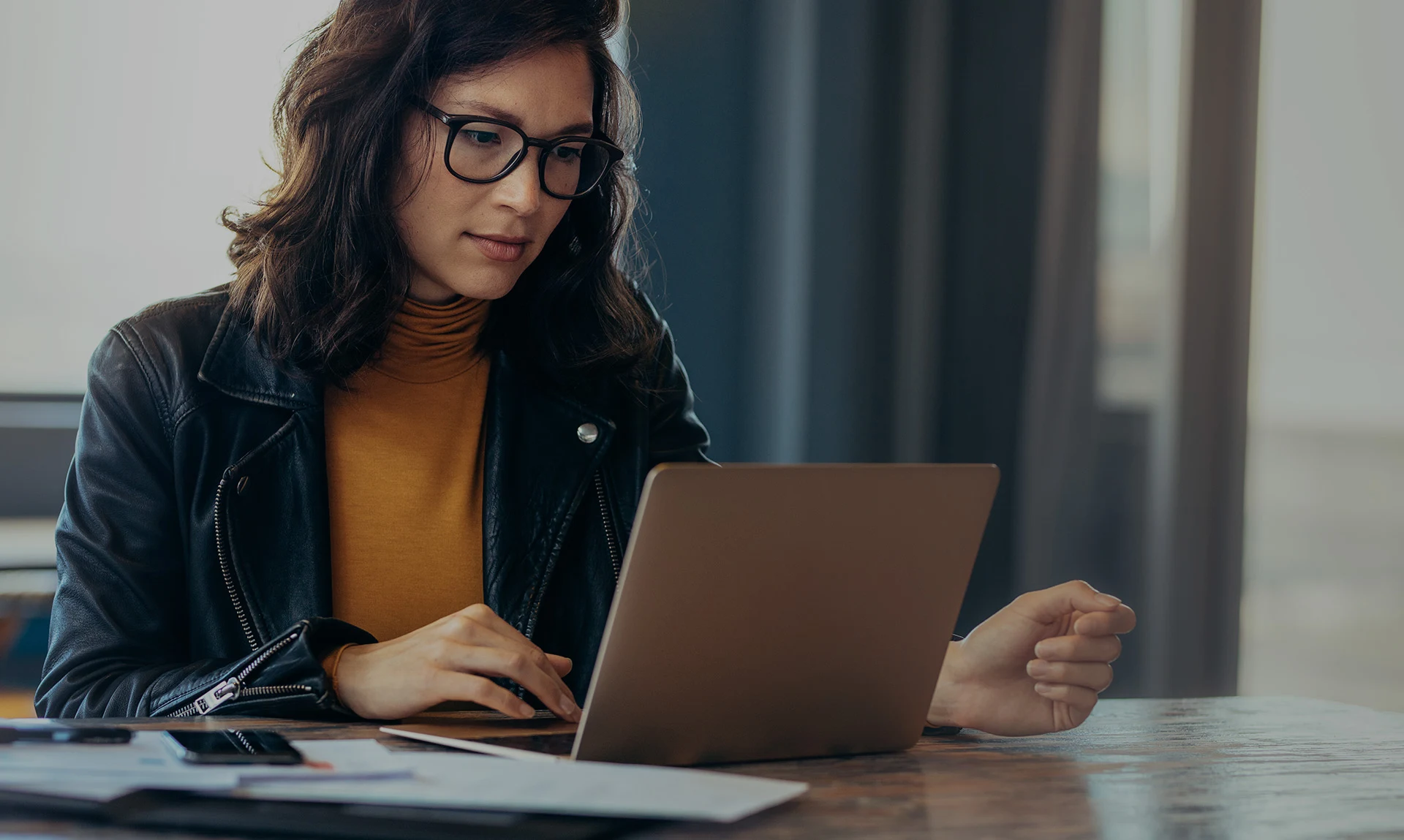 STILL
NOT SURE?
Our team of experts are waiting to hear from you. Reach out with any questions. Fill up the contact form or contact us 877.374.6781 support@ephost.com