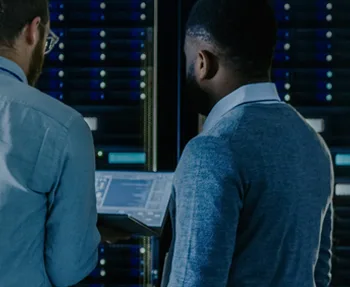 Digital Marketing
Rapid traffic growth!
See immediate results as with digital marketing! Our Pay per Click management service helps optimize your monthly advertising spending and drive results where needed.
Digital Marketing starter
$399/m*
PPC Management
Monthly Media Spend
Ad Platforms
Ongoing Campaign
Management
Keyword Management
Ad Types
Reporting & Tracking
Digital Marketing
prime
$599/m*
PPC Management
Monthly Media Spend
Ad Platforms
Ongoing Campaign
Management
Keyword Management
Ad Types
Reporting & Tracking
Digital Marketing
premium
$999/m*
PPC Management
Monthly Media Spend
Ad Platforms
Ongoing Campaign
Management
Keyword Management
Ad Types
Reporting & Tracking
PPC Management fee only. An advertising budget "up to" the amount shown required.
Banner ad creation additional at our normal hourly rates for graphic design. Six-month (6) term commitment.
GET FOUND with digital marketing!
digital marketing
EPhost offers a complete Digital Marketing Service to suit all budgets.


Effective Keyword management Saves Money
We will create and deploy an effective keyword strategy that saves money and drives targeted traffic to your website- which means more customers for you! Regain your budget. Get the best ROI for your money!

Business Growth
Digital marketing has quickly become the most effective way for companies to reach new clients and build their brand. But it's not just about being online anymore-you must also create content that will attract people who are interested in your product or service, all while staying up with trends in marketing.

Full Service Campaign Management
We make sure you get the best return on your marketing investment. We'll always have a plan in place for what's going to work, when it needs more resources or less effort. With our team of experts, you'll be able to take advantage from the best marketing and advertising services. We're always at your service so that we can provide an effective ROI on every dollar spent!

A/B Testing
Testing your website's design and layout is an effective way to see what works. A/B testing with digital marketing can help you find out which parts of the site users enjoy most or if they would rather have more information about one topic than another by driving traffic to various versions of it.

Competitive Advantage
Digital marketing is the way forward for companies looking to stay competitive, but many are not taking the time to engage. Ideally you'll want to be the only one of your competitors using digital martketing. However, if you find they already are, then you've identified what you need to do next.

Save Time and Energy for your Business
We will help you focus on what matters most- your business. Our team is dedicated to you and will simplify PPC management, freeing up your time. We help you spend more time on strategy development and less energy managing your PPC account. That's why our team exists - dedicated solely towards helping business owners.

Analytics and Reporting
We will help you make sense of Google Analytics with clear and easy-to read reports identifying your results, ROI. You'll receive monthly updates on customer behavior as well as activity levels in order to provide an accurate view into your marketing strategy.

Geo Targeting
Targeting your ads to specific regions can be the difference between success and failure. You can make your ad stand out from the rest by targeting it only to those who live in a certain region. Geo-targeted advertising is an effective way of attracting clients, even if competitors are closer!

Retargeting Strategies
Retargeting ads with a consistent brand voice is an easy way to improve your company's reputation, generate sales leads and ease the process for customers. Retargeting can be used by companies of all sizes because it creates familiarity which generates trust in your product or service before making a purchase decision.
Compare Our Plans
DIGITAL MARKETING
starter
pro
business
PPC Management
Monthly Media Spend
(Up to) $2500
(Up to) $5000
(Up to) $10000
Ad Platforms
Google or Facebook
Google, Bing and/or Facebook
Google, Bing, Facebook and/or Other
Ongoing Campaign Management
(Up to) 2
(Up to) 3
(Up to) 4
Keyword Management
(Up to) 50
(Up to) 100
(Up to) 150
Ad Types
Text
Text and Display
Text, Display and Retargeting
Reporting & Tracking



Frequently asked questions
Here are some of the more common questions we get asked. If you don't see what you are looking for please contact us.
Digital marketing is the new frontier for business and it's more than just online Pay-Per-Click advertising. It can be anything from building an email list, to content creation that gets people talking about you on social media or search. It's no secret that today, consumers are more engaged than ever with their digital devices like smartphones or tablets - especially when it comes to platforms like Facebook.
The amount of money necessary to invest into digital campaign depends on many factors such as industry size and potential audience sizes among others, but also the type(s) of campaigns being ran. While many online sources might suggest spending between 5-12% of your annual gross revenues on digital marketing, we recommend a more conservative 1-2%.
Yes, digital marketing has been on a serious growth spurt, with experts predicting that it will only continue to grow. With so much data available now versus five years ago digital can be one of your most profitable channels for generating leads and driving sales in any industry!
All Projects Include
We include following is included in every project we do:

We Are Open
When You Are
Our web development and web design staff is available Monday through Friday 9am - 5pm by email and telephone. We are available evenings and weekends for any rush or emergency work. If you are hosting with us, our technical support department is open 24 x 7 x 365.

Project
Management
Your project will be professionally managed by your Project Manager and Account Manager who will help ensure your website is completed on time and within budget. The work is then sent for Executive Review to ensure your project requirements have been completed.

We are fully
insured
Insurance is often overlooked in the freelance world. EPhost is fully insured for professional liability E&O, business owner's, worker's compensation and Cyber Liability through The Hartford and Beezley. Please see the TechInsurance verification icon in the footer of the website.

Agile Kanban
Workflow
We follow a Agile Kanban Workflow to ensure we don't become overloaded and to deliver quick iterations of completed project work for your review (typically weekly). This keeps your project on track and helps clear up issues if delays do occur.

Expectations
Our workflow involves several specific steps to avoid miscommunication and wasted effort. This includes design meetings, weekly status updates and handover meetings. Additionally, our Master Services Agreement specifically defines our working policies and Work Orders help address changes.

Communication
Our client-facing project management system works over email and does not require any special login- just reply to the email. Our internal system enables us to track specific tasks associated with each of your milestones to make sure nothing is lost in translation.
WEB Development Team
We have an entire web design team available to provide any help you many need with your website.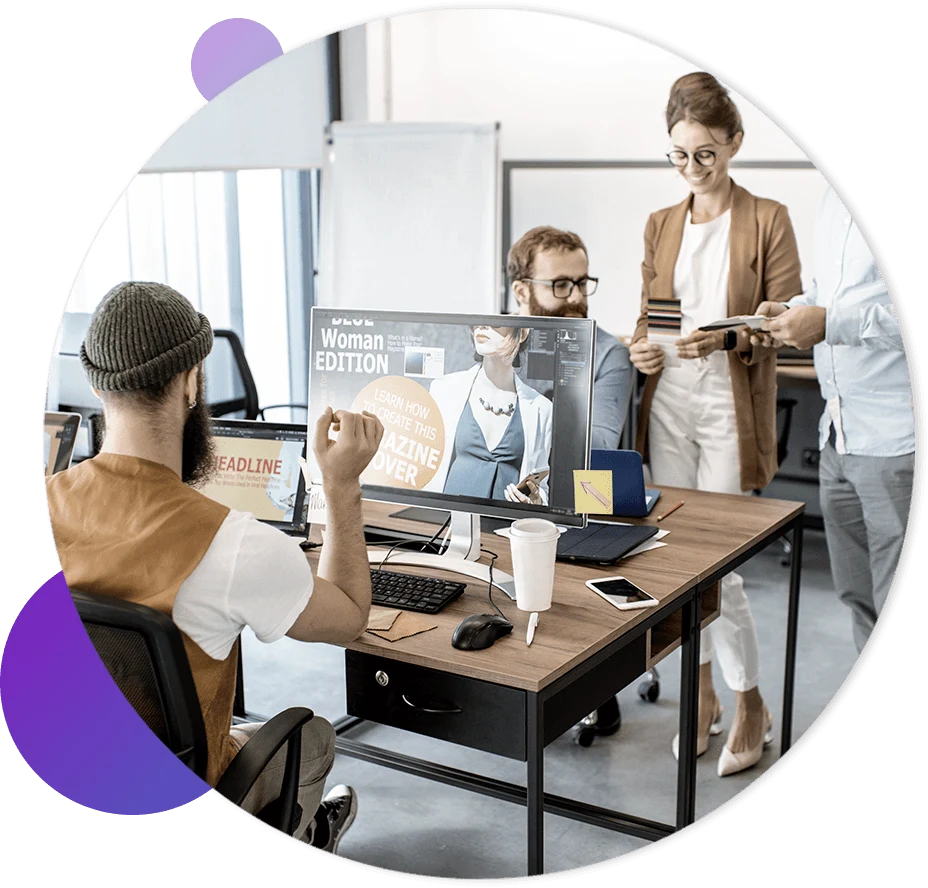 Learn More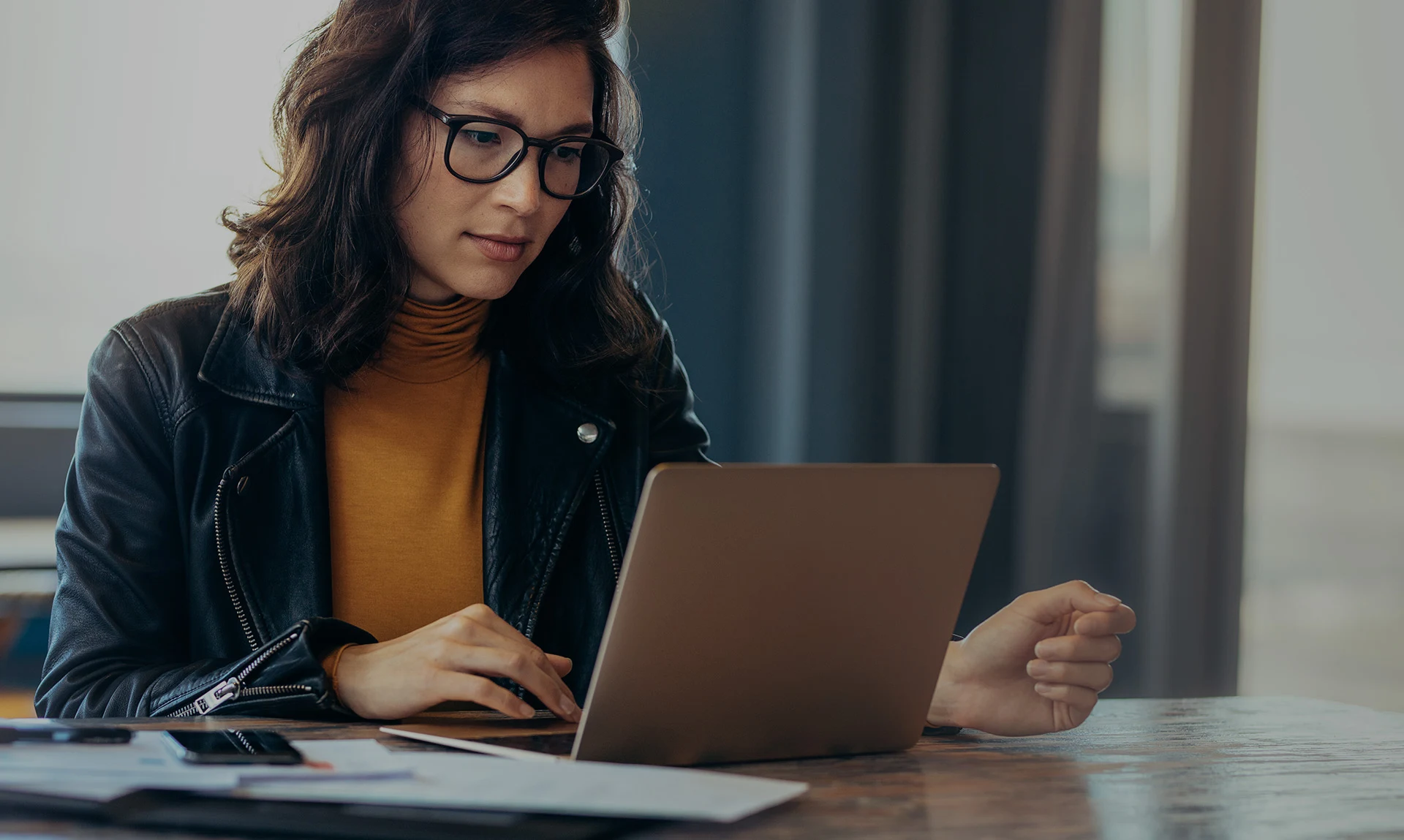 STILL
NOT SURE?
Our team of experts are waiting to hear from you. Reach out with any questions. Fill up the contact form or contact us 877.374.6781 support@ephost.com