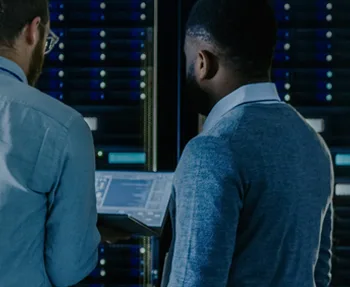 ColdFusion Hosting
Over 25 years of CFML web hosting experience.

Private CF Administrator
Access to the Railo / Lucee web based CF administrator console to setup scheduled tasks, datasource names and security.

PHP & ASP.NET Support
Our flexible plans allow you place ColdFusion, PHP and ASP.NET applications side-by-side.

Create your own CF DSN
Waste no time in creating multiple CF DSNs to My SQL or MS SQL included in your plan.

ColdBox Framework Support
CFML MVC Framework. If you are not using ColdBox by now you probably should be.

ORM Hibernate Support
ORM Hibernate supported included. Interact with your MySQL database in entirely new ways.

Knowledgeable CF Support
We are ColdFusion developers. It's what we've done for over 25 years. We can help with most any CF issue.
Compare Our Plans
Windows Hosting Plans
ep
starter
ep
pro
ep
business
ep
corporate
Sub Domains
unlimited
unlimited
unlimited
unlimited
Disk Space
10GB
20GB
30GB
40GB
Data Transfer / Bandwidth
300GB
500GB
800GB
1200GB
Dedicated IP Address
$2/m Optional
$2/m Optional
$2/m Optional
$2/m Optional
90 Day Money Back Guarantee




Windows 2016 / IIS 10




HeliconTech Ape / HTACCESS




Railo / Lucee ColdFusion




.NET v3.5 - v4.5 Classic/Integrated




Classic ASP




PHP 7.3




MS SQL 2014 Databases
1
5
8
12
MySQL 5.6 Databases
1
5
8
12
PHPMyAdmin




Email Accounts
20
50
80
120
Email Diskspace
2GB
5GB
8GB
12GB
Email Anti-Spam




Email Domain Aliases




Email Anti-Virus




Plesk Control Panel




Scheduled Tasks




ODBC DSN Setup




URL Rewrites




DNS Manager




File Manager




FTP Access Secure




FREE Website Migration




Daily File Backups




Free SSL Certificate




Advanced Statistics




Customizable Error Pages




Access to Raw Logs




Intl. Domain Support




Anti-Virus Protection




Frequently asked questions
Here are some of the more common questions we get asked. If you don't see what you are looking for please contact us.
Web hosting is a service that allows you to store your website's data on a server. This means that all of the content on your site will be accessible from any computer connected to the internet, no matter where it is in the world!
We will migrate your typical 5-10 page website to EPhost at no-charge! If you have multiple sites or the site is very large our professional services team can make the move for you at our normal hourly rate. Please reach out with any concerns.
We have many types of hosting depending on your needs. When in doubt we suggest calling us at 858-433-2818 and one of our web hosting representatives will guide you. Wotherwise, you probaby can't go wrong with either of these web hosting plans.
These are the names of the web hosting control panels that we provide so that you can manage your website from anywhere in the world.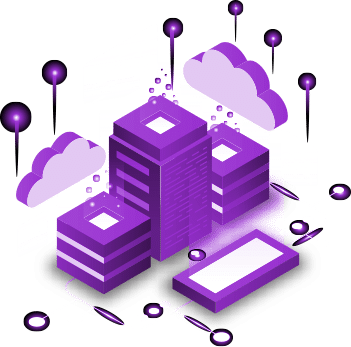 Try our ColdFusion plans. We guarantee you'll be happy you did. If not, we offer a no-hassle 90 Day Money Back Guarantee.
ColdFusion Benefits
Whether you are new to building websites or a highly-experienced programmer we highly recommend our ColdFusion hosting plans. You'll find CFML is one of the easiest-to-learn and most powerful scripting languages available today. Our plans also include MS SQL and MySQL databases which are both natively supported by Railo / Lucee and Adobe ColdFusion.
Rapid Application Development
You've probably seen this whenever anyone talks about CFML / ColdFusion. Once you see the ease-of-use of having both tag and script based syntax while running on top of Java it will sink in.
Based
in Java
Enterprise strength of Java and the ease of the JVM makes working within CFML extremely powerful for your enterprise project.
High Performance Applications
ColdFusion can be scaled and clustered to provide robust performance under demanding situations.
All Plans Include
Regardless of the web hosting package you order, all EPhost plans include the following:
WEB Development Team
We have an entire web design & development team available to provide any help you many need with your website.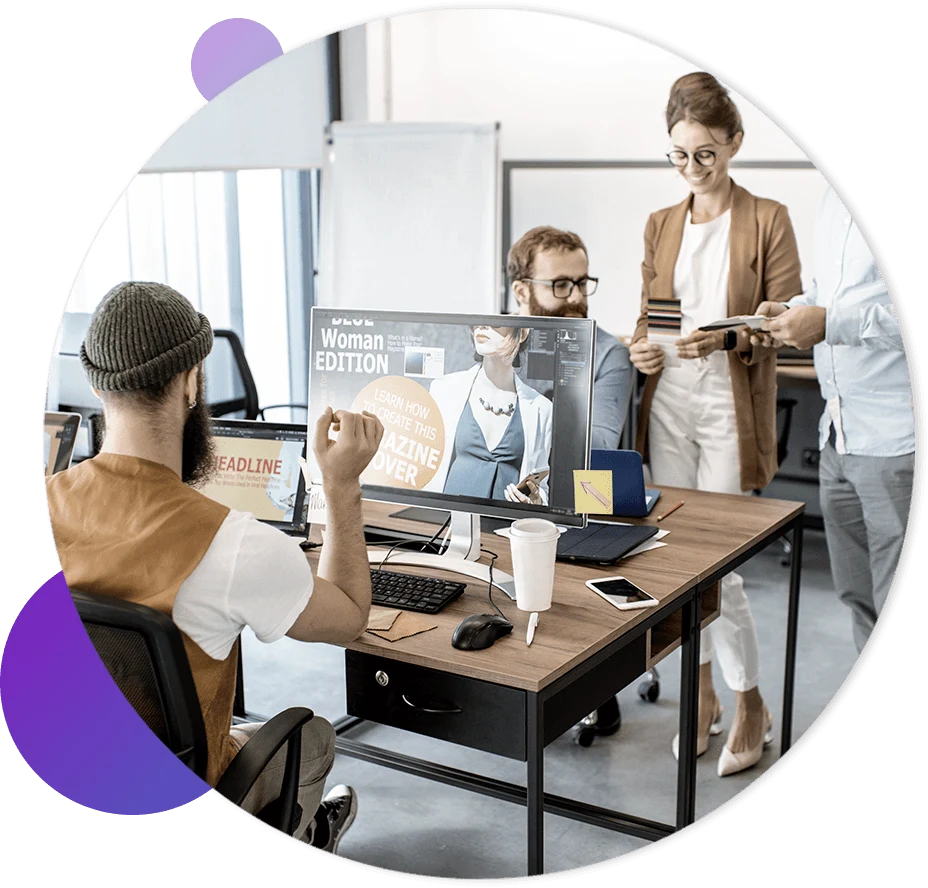 Learn More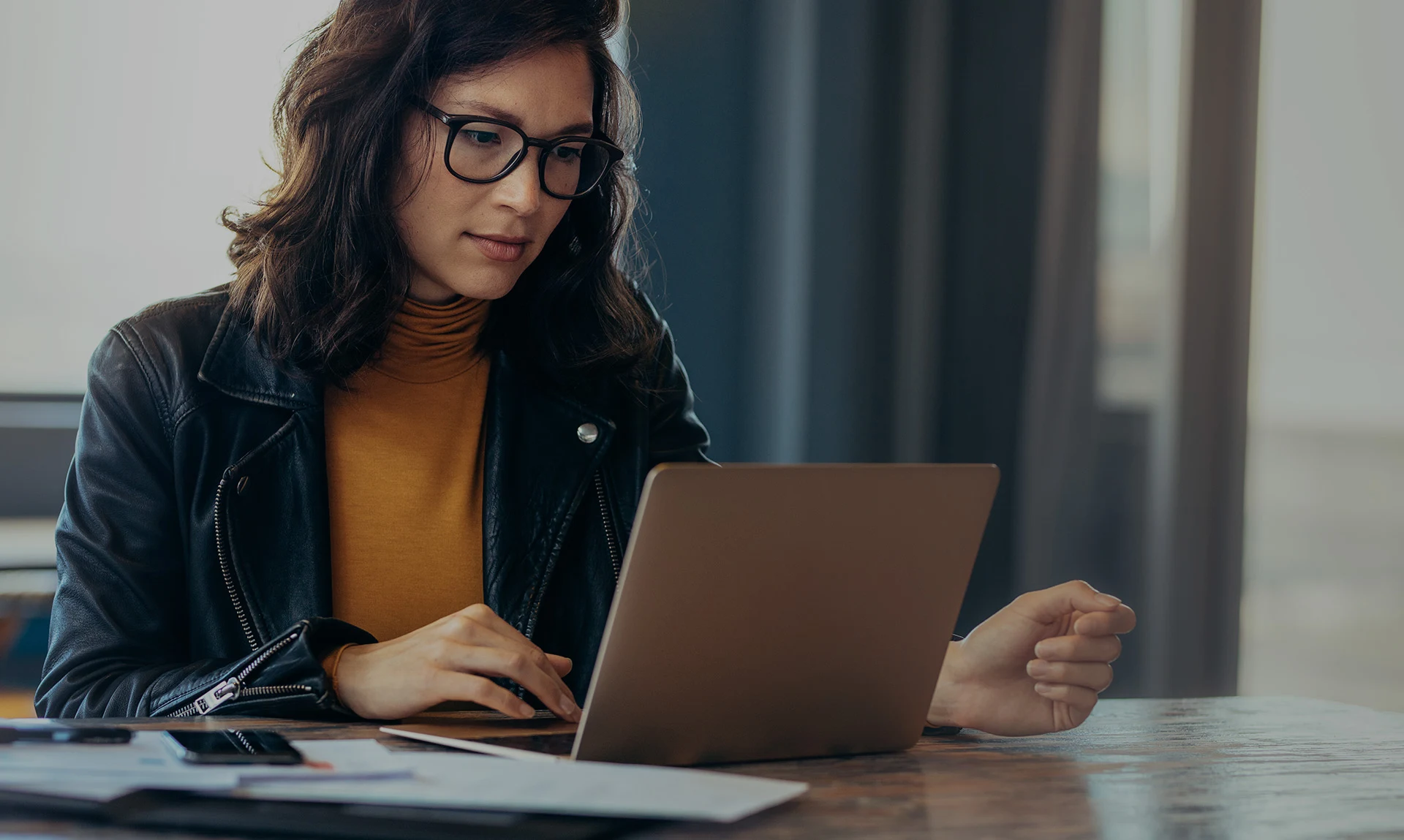 STILL
NOT SURE?
Our team of experts are waiting to hear from you. Reach out with any questions. Fill up the contact form or contact us 877.374.6781 support@ephost.com