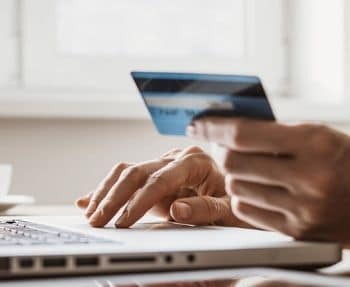 Dedicated Server Hosting

Web hosting experience for over 25 years.
* Server availability and prices subject to change due to the pandemic and supply shortages- please inquire. A one-time setup fee equal to one month applies. Microsoft requires users to license 8 cores minimum per physical processor for Windows Server Standard. Management service requires a supported control panel system. Control Panel options include cPanel, Plesk or Interworx.
Full Featured
Managed Servers
Our Managed Dedicated Server plans can support either Microsoft Windows 2019 with IIS 10 using the Plesk control panel systems or CentOS 7 and Apache with the WHM/cPanel Control Panel or Plesk. You may be hard-pressed to find a dedicated server solution that includes as many features, at one low price, than the servers we offer at EPhost. Combined with excellent 24x7 customer service, a 99.99% Uptime Service Level Agreement Guarantee and over 25 years of experience- our solution stands way ahead of our competition. Our state-of-the-art San Diego Based Datacenter features highly redundant bandwidth, power and cooling.

Windows Servers
Get the experience and familiarity that comes with Microsoft Windows™ Server 2016 x64 and IIS 10. Ideal for .NET applications such as SharePoint but also works great with PHP applications like WordPress. Microsoft Windows Server 2016 comes with many built-in features like Remote Desktop, RemoteApp and Internet Information Systems.

Linux Servers
CentOS 7.0 and Apache make for an ideal web server solution for maximum reliability and performance. This is especially true when it comes to powering PHP, Ruby and Python website applications. When combined with WHM/cPanel it is unmatched in out-of-the-box web hosting features, simplified management and security.

EPhost Dedicated Server Advantage
Most dedicated server providers assume that if you have administrative access to your servers then they can't manage your server because it's out of their control. At EPhost we work together with you to provide managed services while still providing you the flexibility of having administrative access to your server.

Management Services Available
Our fully managed dedicated server service includes 24x7x365 on-call support and 24x7x365 day monitoring of your website. We are watching your website constantly and will respond by fixing the issue even when you are sleeping. Our management service includes a Control Panel, Firewalling, Anti-Virus, Server Backups, OS Management, Server Monitoring & Response, and access to our hosted services for your convenience.

Security Services & Performance
All EPhost Dedicated and Colocated servers include our perimeter firewall protection at no additional charge to avoid performance degrading effects of brute-force / DDoS attacks. Managed server clients also receive private allow and deny rules so that only permitted IP addresses can access your server critical ports. Additionally, managed server services include our anti-virus and intrusion detection software.
Compare Our Plans
Dedicated Server Hosting
EP OCTA CORE
EP DECA CORE
EP DUAL OCTA
EP DUAL DECA
Windows 2016 x64
or CentOS 7 x64




Premium enterprise
Intel processor
Intel Xeon Silver
4110 (8 Cores)
Intel Xeon Silver
4210 (10 Cores)
2 x Intel Xeon Silver
4110 (16 Cores)
2 x Intel Xeon Silver
4210 (20 Cores)
Solid State Drives
2 x 480GB
Enterprise SSD
2 x 480GB
Enterprise SSD
2 x 480GB
Enterprise SSD
2 x 480GB
Enterprise SSD
Monthly Data Transfer
2TB
4TB
6TB
8TB
Expandable to 128GB
for a one-time upgrade
16GB
16GB
32GB
64GB
Windows Server 2016
x64 license
+ $50
if Windows OS
+ $50
if Windows OS
+ $50
if Windows OS
+ $62.50
if Windows OS
Integrated Control Panel
+ $25 - $50
+ $25 - $50
+ $25 - $50
+ $25 - $50
Management and Monitoring
+ $100
+ $100
+ $100
+ $100
Frequently asked questions
Here are some of the more common questions we get asked. If you don't see what you are looking for please contact us.
Web hosting is a service that allows you to store your website's data on a server. This means that all of the content on your site will be accessible from any computer connected to the internet, no matter where it is in the world!
We will migrate your typical 5-10 page website to EPhost at no-charge! If you have multiple sites or the site is very large our professional services team can make the move for you at our normal hourly rate. Please reach out with any concerns.
We have many types of hosting depending on your needs. When in doubt we suggest calling us at 858-433-2818 and one of our web hosting representatives will guide you. Wotherwise, you probaby can't go wrong with either of these web hosting plans.
These are the names of the web hosting control panels that we provide so that you can manage your website from anywhere in the world.
Migrating
from Rackspace?
Coming back to less expensive
hosting? If so, we'll help make the
move for you.
Contact Us
Professional
Services Team
Our Professional Services team is available to assist with any help you many need with your dedicated server.
Read More
All Plans Include
Regardless of the web hosting package you order, all EPhost plans include the following:
WEB Development Team
We have an entire web design & development team available to provide any help you many need with your website.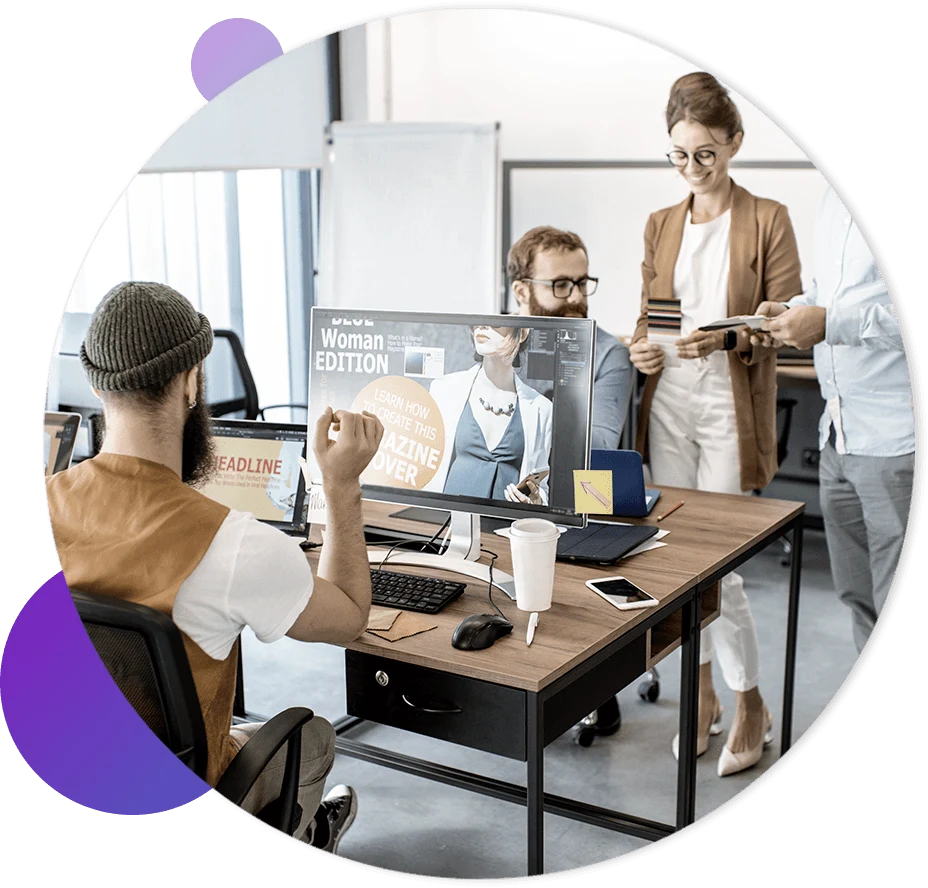 Learn More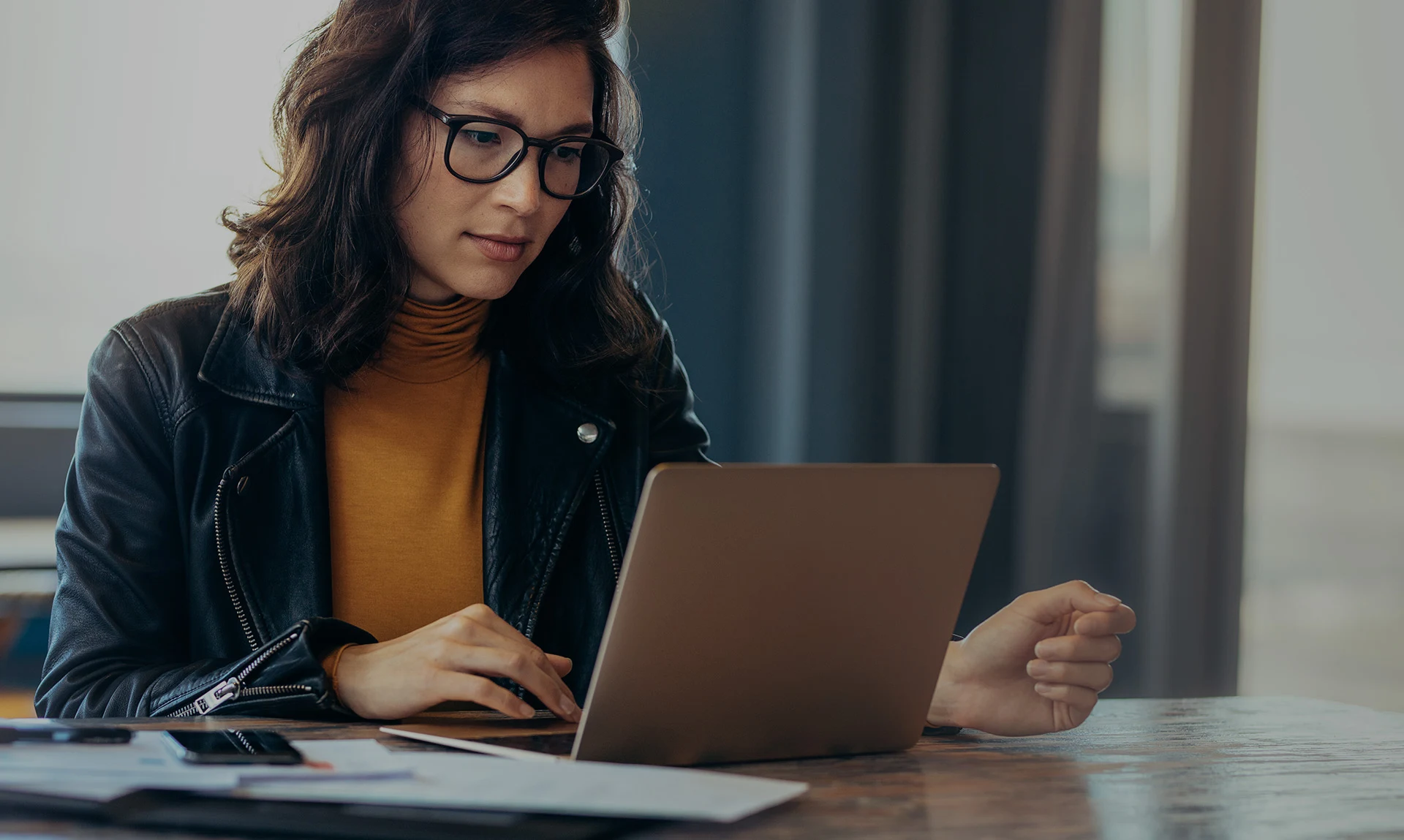 STILL
NOT SURE?
Our team of experts are waiting to hear from you. Reach out with any questions. Fill up the contact form or contact us 877.374.6781 support@ephost.com