EP PRO

1 Hosted Website
25GB Disk Space
Unlimited Email Accounts
Unlimited Bandwidth
Unlimited MySQL DB's
WordPress Friendly
PHP Support
Software Installer
EP Unlimited
Unlimited Hosted Websites
50GB Disk Space
Unlimited Email Accounts
Unlimited Bandwidth
Unlimited MySQL DB's
WordPress Friendly
PHP Support
Software Installer
Services listed as "unlimited" are subject to our Acceptable Use Policy below.

cPanel Control Panel System
Our plans include cPanel- one of the most popular control panel systems available. CPanel features a number of great web hosting tools and features to administer your account. The file manager is excellent when not using FTP.

Unlimited Plan
Our Unlimited Plan gives you ample space and freedom to host as many websites as you need. At just $5.00 more than our EP Pro plan it's a great deal.

Softaculous Script Installer
Instantly install any of the 354 open-source applications like WordPress, Magento and Drupal with a few clicks. In many cases, the installer will perform regular backups and even upgrade many applications automatically.

Email Service Features
Our email service includes configurable anti-virus (Clam AV) and anti-spam (SpamAssassin) at no additional charge. Using the integrated control panel you can create, edit and delete email addresses quickly. We feature three web mail interfaces including Horde, RoundCube and SquirrelMail.

Advanced Website Statistics & Demographics
Our statistics service reports directly from your raw web server logs that record all events on your website so it is highly precise. You will be able to data mine your statistics by drilling into report items for deeper details. Cross Reference with Google Analytics for deeper insights.

Domain, Domain Aliases, Sub Domains & DNS
The control panel makes fast work of adding new domains to host or use as an alternate for your website. Even advanced DNS modifications like creating a sub-domain e.g. office.ephost.com and then pointing to your office IP address is intuitive and can be done anytime day or night.

Push Button
Backups
Performing regular backups, beyond our included daily backup service, is ideal for storing specific versions of your files before they are modified. You can also take a point-in-time backup of your databases and restore them with just a few clicks to protect your data.

FTP Account Management
Adding access to your website files using FTP is easy using the control panel. Accounts can be created with limited access and specific read / write privileges so that you can ensure your other files are not seen or touched. FTP access is provided on a per website basis finer control.

suPHP Security
To reduce the risk of your website being compromised we have implemented several security measures including SuPHP, which helps reduce the chance of catastrophic data loss by changing the owner that executes PHP scripts. Apache executes each PHP script with the permissions of the owner of the request.
Compare Our Plans
Linux Hosting Plans
ep pro
ep unlimited
Hosted Websites
1
unlimited
Sub Domains
unlimited
unlimited
Domain Aliases
1
unlimited
Data Transfer / Bandwidth
unlimited
unlimited
Dedicated IP Address
$2.00/Optional
$2.00/Optional
90 Day Money Back Guarantee


Apache / CentOS


CloudLinux / Mod_Security


PHP 7.4, 8 FPM


MySQL Databases
1
unlimited
MySQL Backup Tools


PHPMyAdmin


Email Accounts
unlimited
unlimited
Email Anti-Virus / Anti-Spam


Email Secure IMAP & POP


cPanel Control Panel


CRON Jobs / Scheduled Tasks


ODBC DSN Setup


MOD Rewrite & HotLink Blocking


DNS Manager


File Manager


FTP Access Secure


CGI Bin


Daily File Backups


FREE Let's Encrypt SSL Certificate


Advanced Statistics


Customizable Error Pages


Access to Raw Logs


Intl. Domain Support


Anti-Virus Protection


Frequently asked questions
Here are some of the more common questions we get asked. If you don't see what you are looking for please contact us.
Web hosting is a service that allows you to store your website's data on a server. This means that all of the content on your site will be accessible from any computer connected to the internet, no matter where it is in the world!
We will migrate your typical 5-10 page website to EPhost at no-charge! If you have multiple sites or the site is very large our professional services team can make the move for you at our normal hourly rate. Please reach out with any concerns.
We have many types of hosting depending on your needs. When in doubt we suggest calling us at 858-433-2818 and one of our web hosting representatives will guide you. Wotherwise, you probaby can't go wrong with either of these web hosting plans.
These are the names of the web hosting control panels that we provide so that you can manage your website from anywhere in the world.
All Plans Include
Regardless of the web hosting package you order, all EPhost plans include the following:
WEB Development Team
We have an entire web design & development team available to provide any help you many need with your website.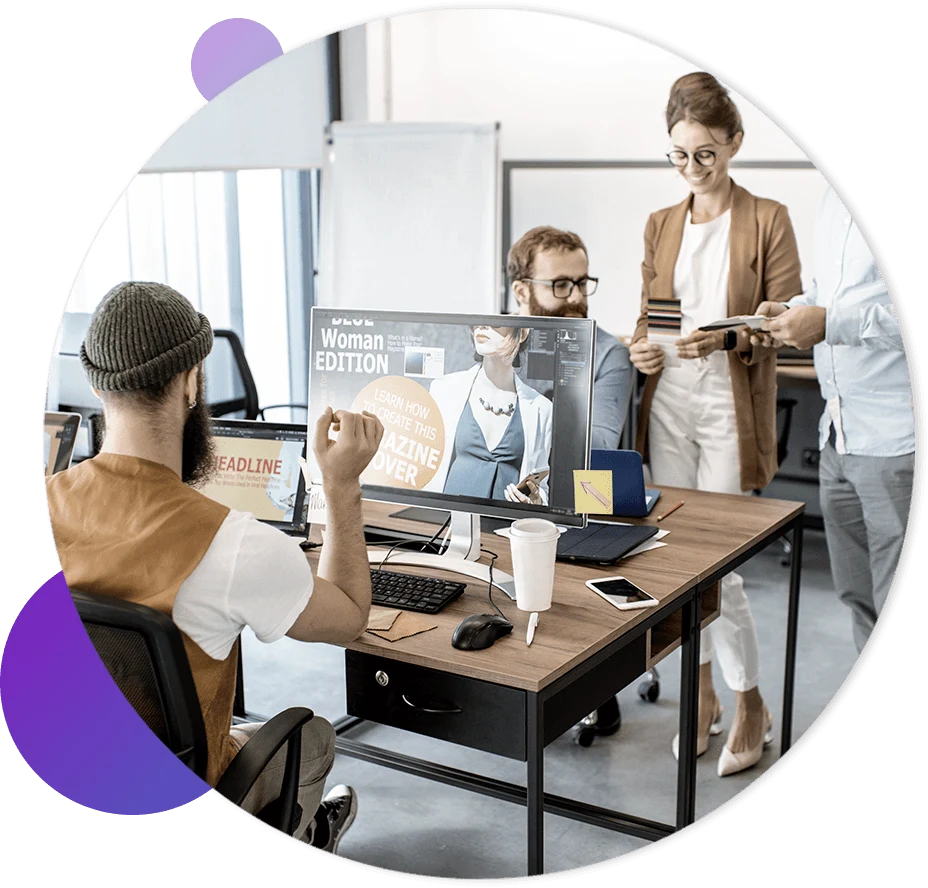 Learn More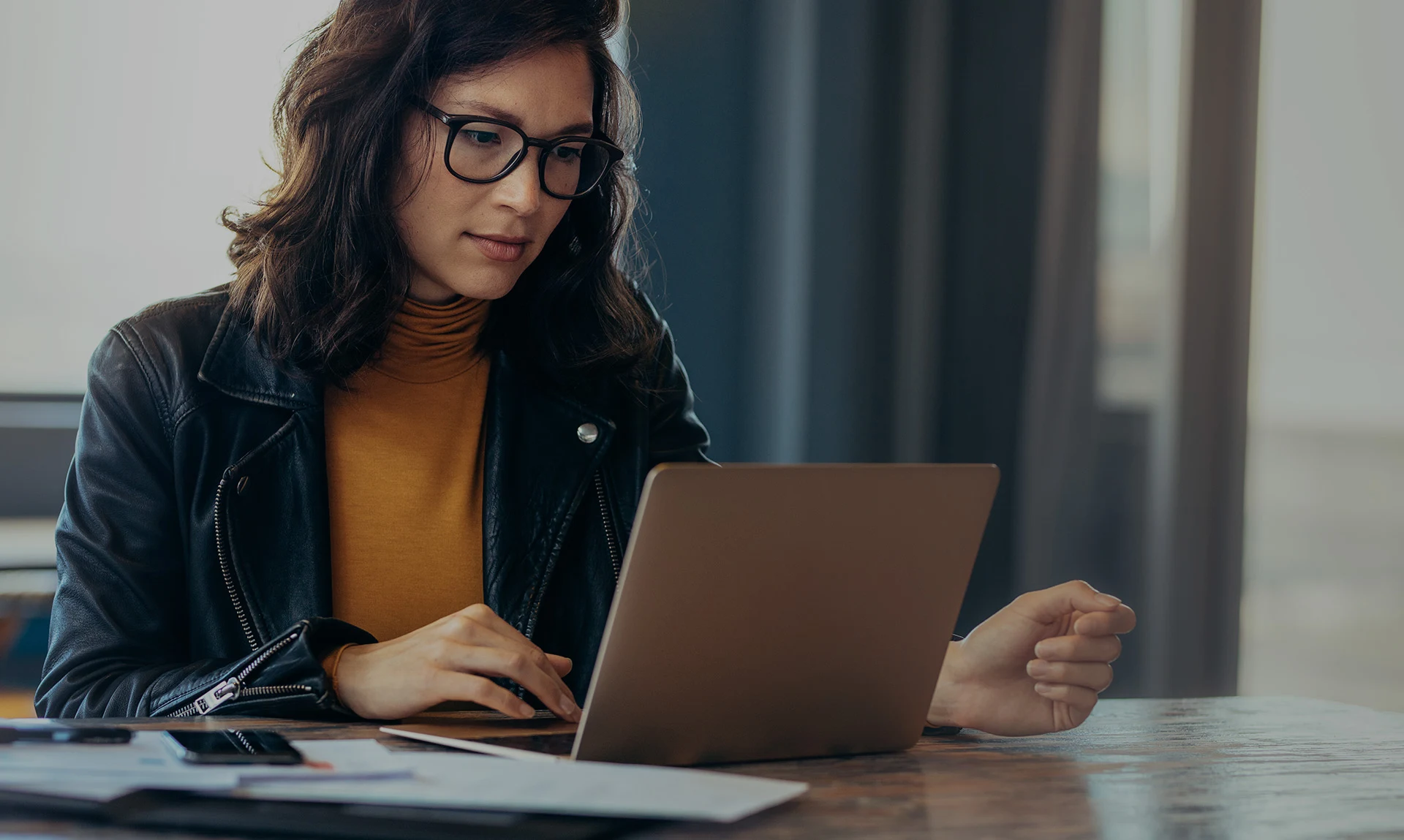 STILL
NOT SURE?
Our team of experts are waiting to hear from you. Reach out with any questions. Fill up the contact form or contact us 877.374.6781 support@ephost.com