magento Hosting
Over 25 years of web hosting experience.
EP PRO
Magento Hosting
1 Hosted Website
25GB Disk Space
Unlimited Email Accounts
Unlimited Bandwidth
Unlimited MySQL DB's
WordPress Friendly
PHP Support
Software Installer
EP Unlimited
Magento Hosting
Unlimited Sites
50GB Disk Space
Unlimited Email Accounts
Unlimited Bandwidth
Unlimited MySQL DB's
WordPress Friendly
PHP Support
Software Installer
* Prices per month. Quarterly, annual and biennial discounts available. Services listed as "unlimited" are subject to our Acceptable Use Policy below.

Instantly Installable in Minutes
Our software installer makes fast work of installing Magento. We also offer free Magento installations by our support staff.

Automated Backups
Optional CRON job to backup and archive your Magento installation daily, weekly or monthly.

Automated Upgrades
Optional CRON job to apply Magento upgrades (when applicable) automatically. Some patches cannot be.

Out-of-the-Box Speed
Magento optimized hosting with caching and compression tools and solid advice from our development staff.

No Extension Restrictions
We do not restrict your use of various Magento extensions. We do recommend installing reputable plugins from vendors who provide regular updates.

Email Included / SSL Available
We include many free email accounts, allow SSL without issue, and are able to provide dedicated IP address (included FREE in EP Unlimited Plan) & SSL certificates.
Compare Our Plans
Magento Hosting Plans
ep pro
ep unlimited
Hosted Websites
1
unlimited
Sub Domains
unlimited
unlimited
Domain Aliases
1
unlimited
Data Transfer / Bandwidth
unlimited
unlimited
Dedicated IP Address
$2.00/Optional
1
90 Day Money Back Guarantee


Apache / CentOS


CloudLinux / Mod_Security


PHP 5.6, 7, 7.2 FPM


MySQL Databases
1
unlimited
MySQL Backup Tools


PHPMyAdmin


Email Accounts
unlimited
unlimited
Email Anti-Virus / Anti-Spam


Email Secure IMAP & POP


cPanel Control Panel


CRON Jobs / Scheduled Tasks


ODBC DSN Setup


MOD Rewrite & HotLink Blocking


DNS Manager


File Manager


FTP Access Secure


CGI Bin


Daily File Backups


FREE Let's Encrypt SSL Certificate


Advanced Statistics


Customizable Error Pages


Access to Raw Logs


Intl. Domain Support


Anti-Virus Protection


Frequently asked questions
Here are some of the more common questions we get asked. If you don't see what you are looking for please contact us.
Web hosting is a service that allows you to store your website's data on a server. This means that all of the content on your site will be accessible from any computer connected to the internet, no matter where it is in the world!
We will migrate your typical 5-10 page website to EPhost at no-charge! If you have multiple sites or the site is very large our professional services team can make the move for you at our normal hourly rate. Please reach out with any concerns.
We have many types of hosting depending on your needs. When in doubt we suggest calling us at 858-433-2818 and one of our web hosting representatives will guide you. Wotherwise, you probaby can't go wrong with either of these web hosting plans.
These are the names of the web hosting control panels that we provide so that you can manage your website from anywhere in the world.
Magento Benefits
The Magento project is owned by eBay. As you can imagine, there are considerable resources allocated to Magento for the Community Edition (CE) as well as their paid Enterprise Edition (EE).
Open
Source Driven
Magento Community Edition is free and open-source. By using open-source you are helping 1000's of developers around the world that are involved indirectly and directly associated with Magento and all of the associated extension developers.
Responsive
Default Theme
Magento 1.9.1 came out with a new responsive default theme. This helps speed customization of a new theme (always duplicate first) and enhances paid themes.
1000's
of Extensions
Magento features 1000's of available extensions to customize and modify Magento for a variety of ERP systems and unique situations. You'll probably never need to modify the code.
All Plans Include
Regardless of the web hosting package you order, all EPhost plans include the following:
WEB Development Team
We have an entire web design & development team available to provide any help you many need with your website.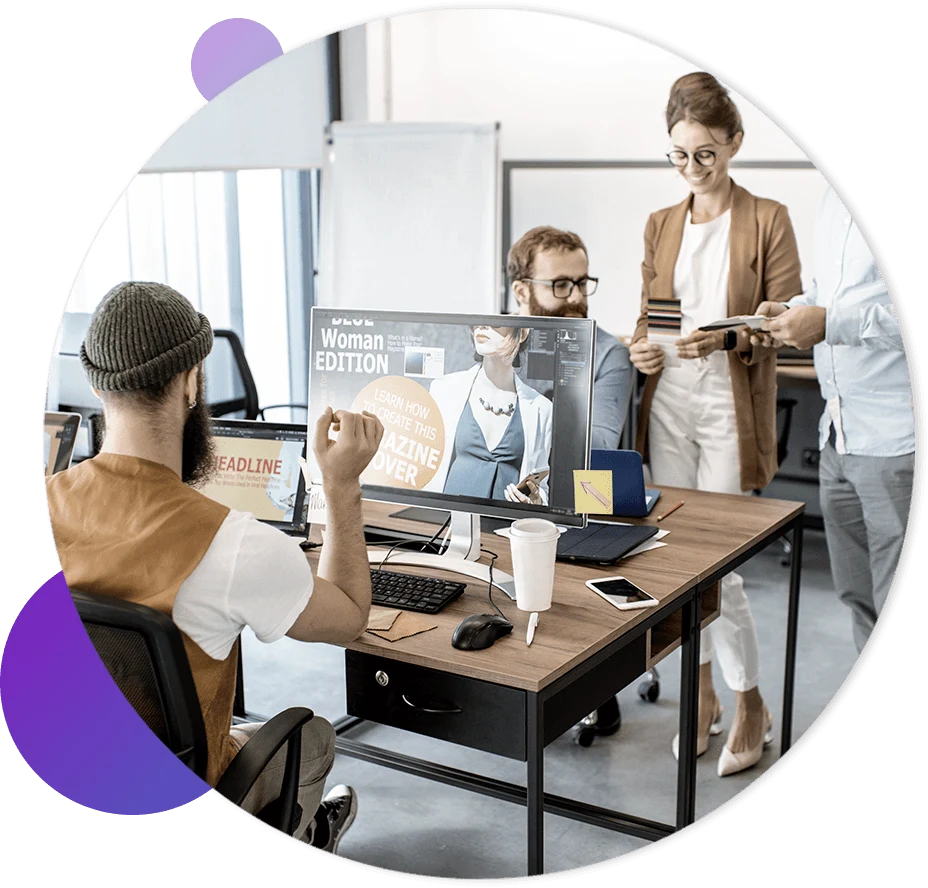 Learn More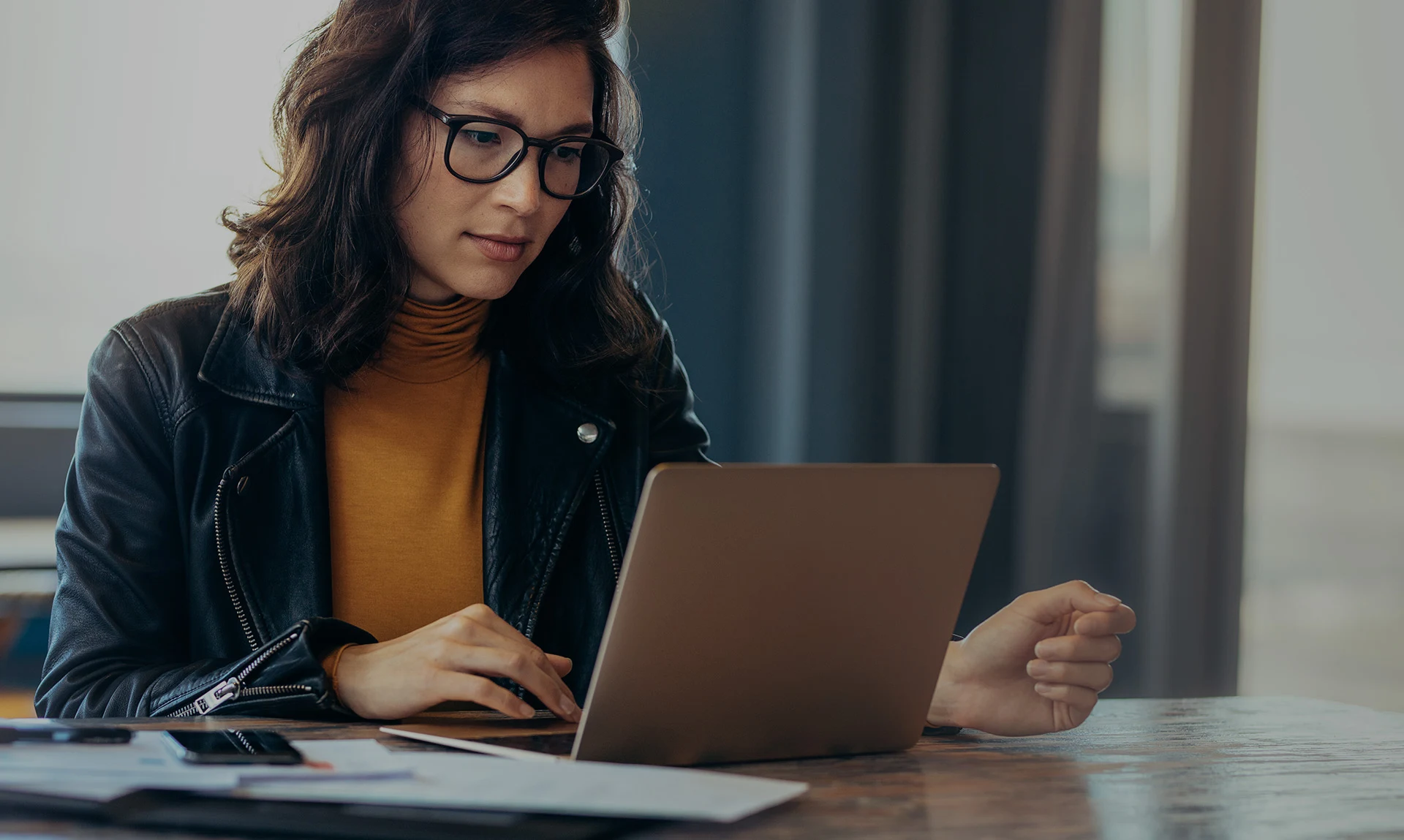 STILL
NOT SURE?
Our team of experts are waiting to hear from you. Reach out with any questions. Fill up the contact form or contact us 877.374.6781 support@ephost.com