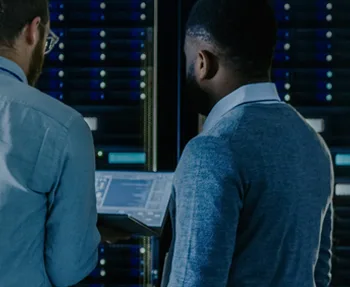 microsoft 365

Formerly known as Office 365.
* Annual commitment required. Month-to-month plans available. Setup fees equal to one month apply. Migration Services Available: One-time charge of $99 per mailbox plus $10 per GB of email (limitations apply).

Exchange Email
Exchange email hosted email is an asset to any business. With the calendar feature you can quickly track and schedule meetings, share and compare with you team by setting up groups, and maintain a global address list to keep communication effortless. The Focused Inbox feature makes tracking your most important emails simple, so you can stay productive without all the clutter. To ensure excellent security, every mailbox is protected with premier anti-malware and anti-spam protection via Exchange Online Protection.

MS Office Applications
Essential to keeping business running, the Microsoft Suite of Office Applications are included in Office 365 plans. Microsoft Word, Excel, PowerPoint, Outlook and OneNote are great tools to help save you time and get better results. Office Suite programs offer built-in help and an easy user interface to make work less complicated. The Office online option means you can work from anywhere and know that your documents are safe and secure.

OneDrive Cloud Storage
OneDrive cloud storage makes it easy to save your files and photos with access from any device. Even without internet, you can access your files. OneDrive can store all your important documents created in any of the Microsoft Suite Applications and is secure through SSL encryption. Secure cloud storage means not having to worry about compromising or losing your most important assets.

Skype for Business
Skype for Business keeps you connected with your client and co-workers. You can conduct video meetings with up to 10 attendees, make voice calls, and chat via instant messenger to make connecting with your team easy. With features like screen sharing, outlook calendar integration, and power point uploading, it feels like everyone is in the same room.

Sharepoint Services
SharePoint allows your organization teams to share, create, and manage content, knowledge, and applications all in one place. You can share files, data, news, and other resources all on one customized site for more efficient and productive collaboration. SharePoint is a great tool for improving business processes by harnessing the power of collective and easily accessible knowledge and engagement of your team.

Yammer Collaboration
Yammer is a tool for further connecting and engaging your company employees. This private social network helps facilitate better collaboration by creating spaces for ideas, status updates, and collective knowledge to be discussed. Creating custom groups for teams to keep on top of their projects with easy file sharing or utilizing the integration with Microsoft Office apps to actively collaborate on documents means keeping productivity high.
Compare Our Plans
Microsoft 365
Exchange
Online
Business
Essentials
Business
Premium
Enterprise
Office E3
Email Plan




One Drive
NA



Skype
NA



Email Diskspace
50GB
50GB
50GB
100GB
MS Office Software
NA
Online
Desktop
Desktop
Microsoft Teams
NA



Sharepoint Collaboration Services
NA



OneDrive for Business
NA



Frequently asked questions
Here are some of the more common questions we get asked. If you don't see what you are looking for please contact us.
Web hosting is a service that allows you to store your website's data on a server. This means that all of the content on your site will be accessible from any computer connected to the internet, no matter where it is in the world!
We will migrate your typical 5-10 page website to EPhost at no-charge! If you have multiple sites or the site is very large our professional services team can make the move for you at our normal hourly rate. Please reach out with any concerns.
We have many types of hosting depending on your needs. When in doubt we suggest calling us at 858-433-2818 and one of our web hosting representatives will guide you. Wotherwise, you probaby can't go wrong with either of these web hosting plans.
These are the names of the web hosting control panels that we provide so that you can manage your website from anywhere in the world.
All Plans Include
Regardless of the web hosting package you order, all EPhost plans include the following:
WEB Development Team
We have an entire web design & development team available to provide any help you many need with your website.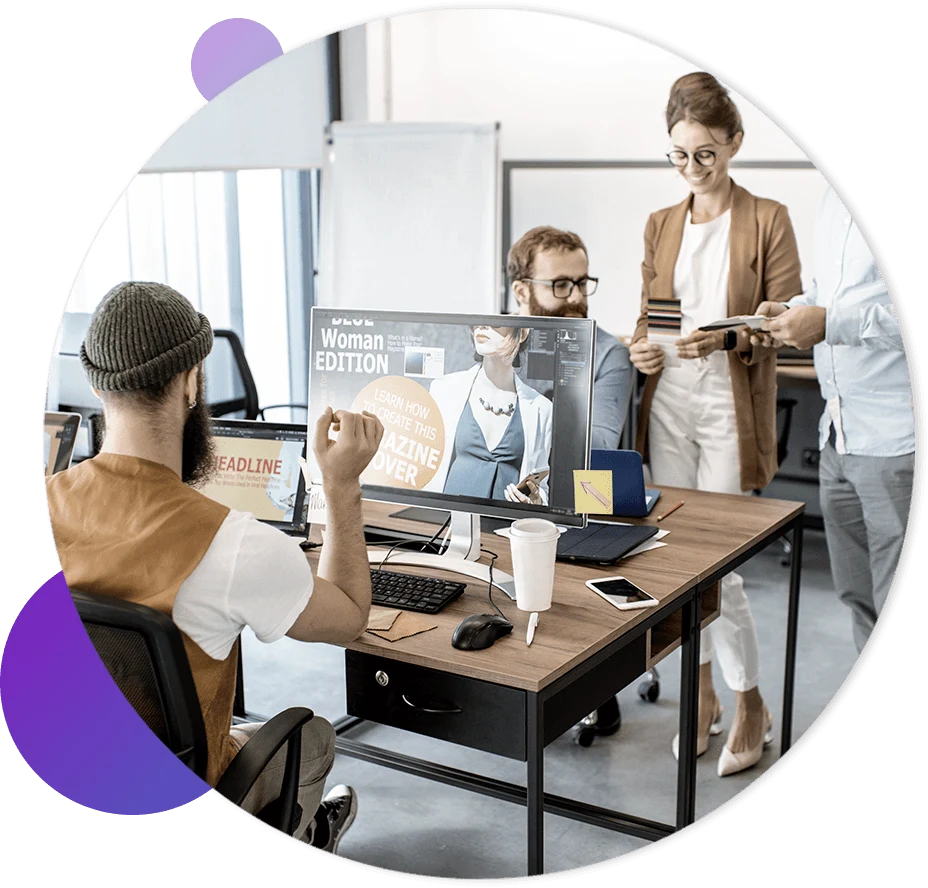 Learn More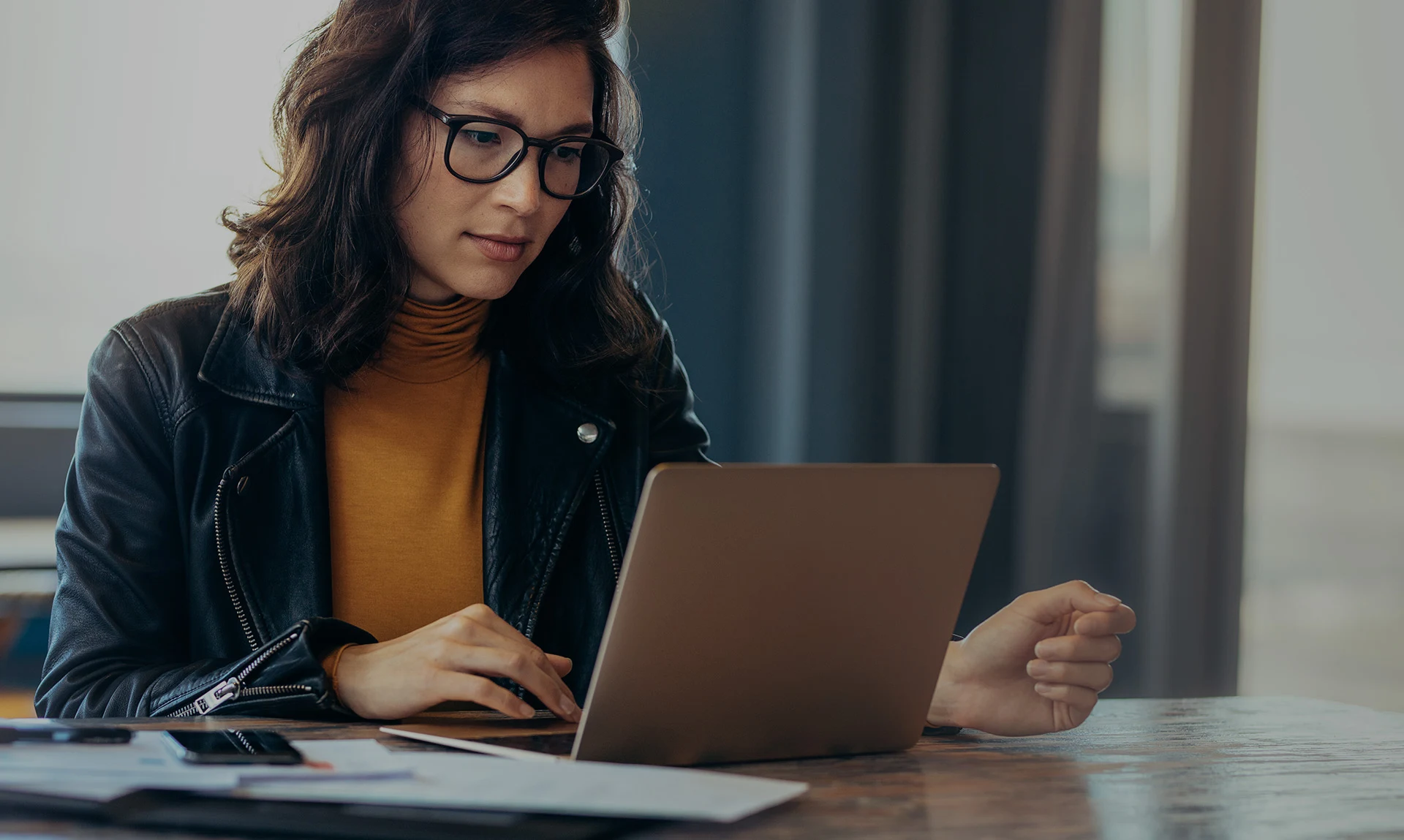 STILL
NOT SURE?
Our team of experts are waiting to hear from you. Reach out with any questions. Fill up the contact form or contact us 877.374.6781 support@ephost.com