DOs and DONTs for starting your website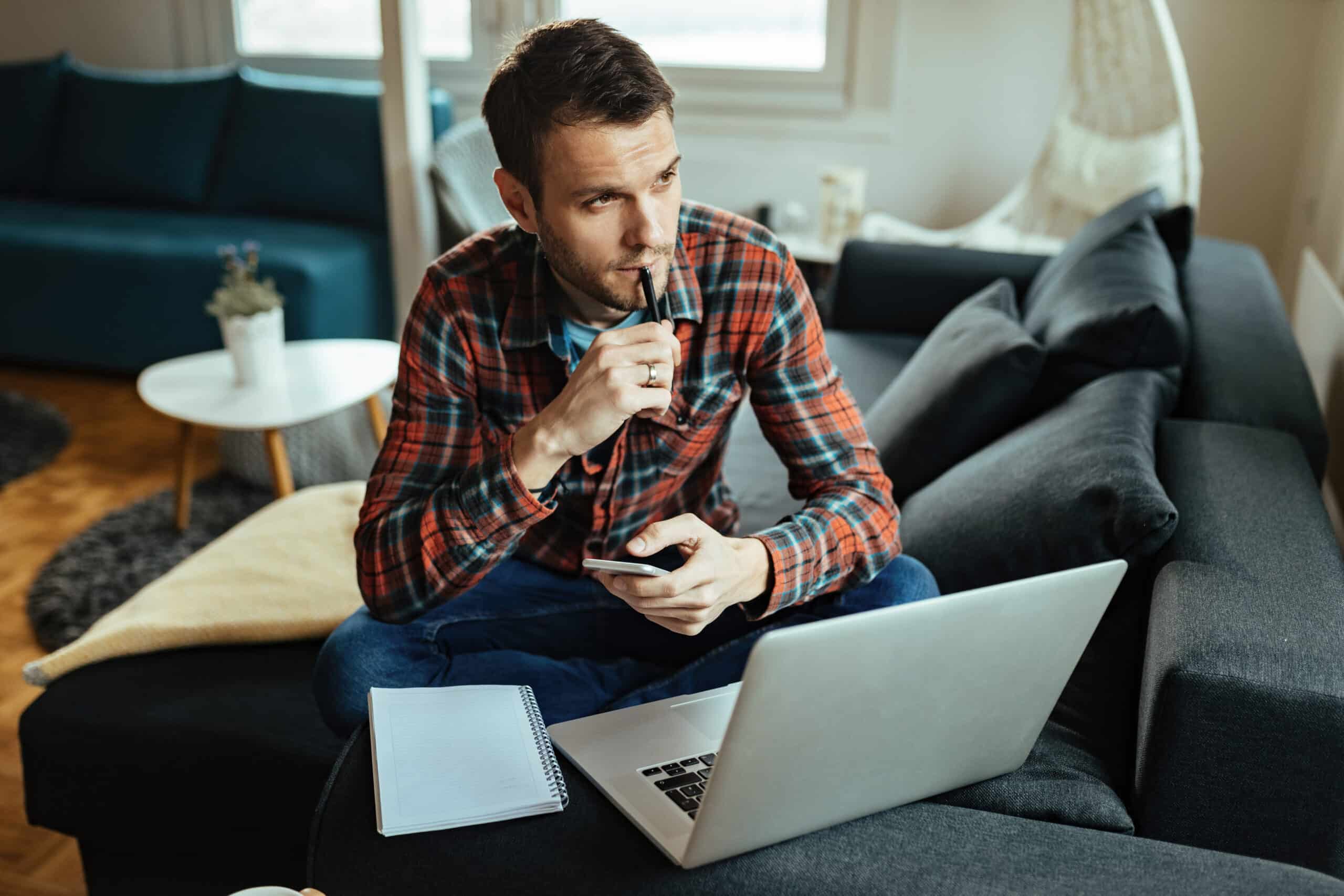 Starting a website can be challenging. How do you really know you're ready? Well, if you're a little lost and confused, you've come to the right place. Here is a short, but important list of Dos and Donts as you begin to create your new website.
Do know what you want when starting a website.
Don't spontaneously buy a website without having a plan for what the final product should look like and your goals for the website.
Do make sure your website is designed to guide your visitors toward those goals. When viewers stumble upon your website, it's important to keep them with a call to action.
Do be prepared with information and/or articles to fill up your pages to ensure your development goals are met in a timely manner. Create outlines or a list of what you would like to see on your website. Planning ahead can save you a lot of money.
Don't be afraid to reach out to your web developer; they will be happy to assist you during this planning phase.
Do know your demographic (the audience you are marketing to) and how to market to them. Research and outline what your product or website is about and evolve based on demand and demographics.
Do use social media. It is important to expand your brand as much as possible. Social media enables you to market to a wider audience. Use available programs to help you manage and create attention to your social media site. The goal is to get the spectator on your website.
Do not post too much information about the new website or blog in your social media post. By posting only minimal information, you entice the customer to actually go to your website and see what your blurb is about. Social media should be used as a tool to guide visitors to your website and hopefully become regular viewers.
Do collect customer information to make it possible for you to send out newsletters or contact them for future sales, developing relationships with your customers and building loyalty. Along with that loyalty comes customer trust, so make sure you are using a secure SSL certificate.
Do not collect customer information (especially credit card information and addresses) without an SSL certificate, which protects your customers from risks, including having their information leaked.
*Bonus Do: Consider adding a terms and conditions section to your website that explains how your company handles your customers' information. You can find free templates online, or meet with your local attorney to develop your policies
Starting a website can be challenging, but use these Do's and Don'ts to guide you through the first steps.