Search Engine Optimization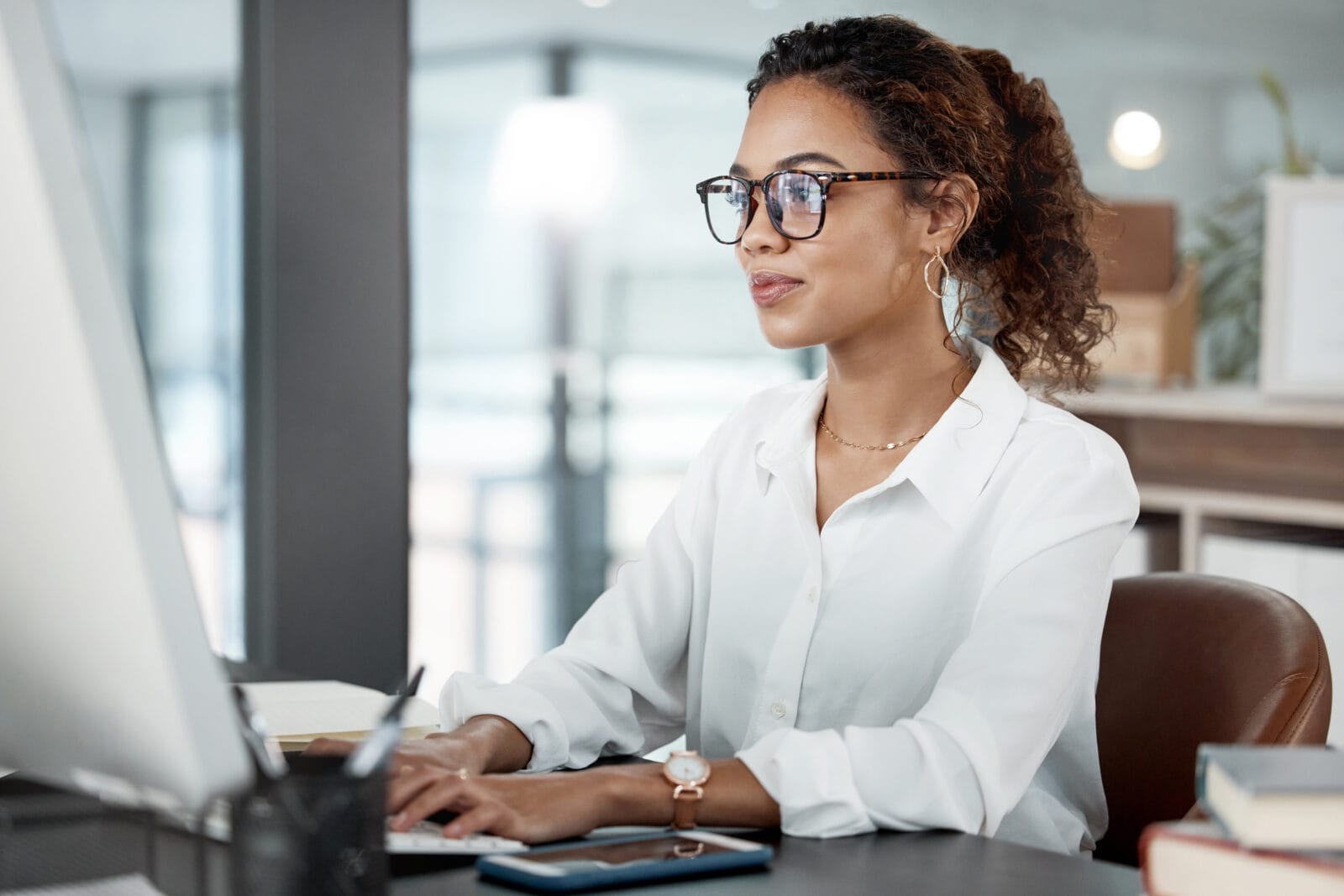 EP Host understands San Diego small businesses' web design needs. This is our home, and — like you — we're also a small business with big ambitions. We also understand one of the biggest challenges faced by small businesses: raising visibility. Traditional methods of advertising are ineffective, and your social media presence is perpetually at the mercy of an algorithm change that can effectively make you vanish overnight. Your own website is vital, and good search engine optimization (SEO) is key to making sure it, and your business, are easy to find.
SEO Services
Your site should be attractive and informative, but like a performance car, how it works is just as important as how it looks. We understand that your budget is finite, which is why we emphasize good search engine optimization. SEO allows for organic search results that save money on pay-per-click advertising.
On-Page Optimization
Good guys wear white hats, and EP Host avoids noncompliant "black hat" SEO tactics that could result in your site being de-indexed from key search engines. Our code is optimized for easy search engine indexing, W3C Standards compliance, and current accessibility standards. Furthermore, we write clear and concise copy that's as user-friendly as it is SEO-friendly, leading to a lower bounce rate and higher conversions.
Reporting & Analysis
You shouldn't have to guess whether your SEO is working, or whether your site is visible to your customers in Carlsbad and San Diego. You will always have detailed reporting and analysis of your ideal keywords and phrases so you know what's working. You will also get valuable insights into your top search engine competitors to maximize traffic and conversions.
Code Inspection
We inspect and repair your website's code, including CSS and javascript minification and compression. This ensures W3C standard compliance and overall compatibility with search engine indexing. This leads to a more efficient site that loads faster, giving you a search engine optimization boost and keeping your customers happy with quicker page load times.
SEO Best Practices
Search engine optimization best practices are continually evolving. We help you keep up via themed content, URL site structures, XML & HTML site maps, page weight, key use of robot directives like noindex and nofollow, inter-linking relationships, meta data, proper 404 usage, reverse DNS, GEO specific IP address space, breadcrumbs, handling of iFrame content, image alt tags, page layout, embedded code, and the elimination of duplicate content. What results is a site that keeps pace with the latest search engine requirements.
URL Rewriting
Most websites will evolve over time, with pages being added or dropped as needed. When these changes aren't handled properly, it can result in 404 errors for your users and a loss of link "juice" from your backlinking strategy. We avoid these issues with careful URL rewriting (including 301 redirects) so users and search engine bots alike can always find the latest versions of your pages.
Content Editing
While your code and site structure are your website's engine, its copy does a fair amount of heavy lifting. It reinforces your brand, makes you visible to local customers in San Diego and Carlsbad rather than outside your target market, and encourages proper navigation within your site. We edit with surgical precision, rewriting for proper keyword weight and frequency usage standards, ensuring that text volume requirements are met, and reviewing all text-based navigation elements.
Google Webmaster Tools Management
The major search engines have a vested interest in returning quality search results to their users. To that end, both Google and Bing give site owners access to a suite of tools to improve your search results — and theirs. We assist in your success by monitoring your webmaster accounts and addressing action items as they arise.
Optimize Branding & Consistency
Your brand is your business's public face. Telling a compelling brand story in a consistent voice creates a sense of familiarity, which in turn assists with lead generation and your sales funnel. Just as importantly, managing your brand story and image projects credibility even as it protects your reputation and company image.