Why you should choose Coldfusion hosting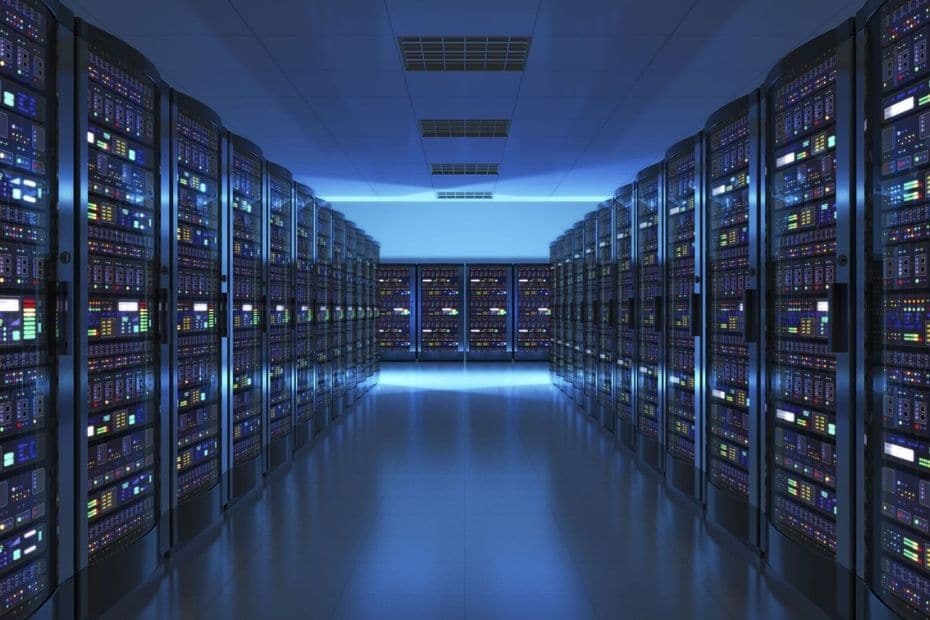 In theory, choosing web hosting should be easier now than ever before. There are hundreds of options available, with a plethora of server languages and hosting companies on offer. Just pick your services, shop on price, then plug and play… right? Not quite. ColdFusion generally, and ColdFusion hosting from EP Host in particular, should be at the top of your shortlist.
What is Coldfusion?
ColdFusion is a Java-based integrated development environment (IDE) and a markup language that serves as an alternative to HTML. In plain English, it allows an object-oriented approach to programming and design, using simplified tag-based language to streamline website and app development. It's uniquely suited to a modular approach, so you can create a series of components that can be repurposed across multiple platforms — a single piece of copy can seamlessly transition between a web page, PDF, email newsletter, and more. The benefits of ColdFusion dedicated hosting don't stop there.
Advantages of Coldfusion
Versatility
As you can imagine, the ColdFusion approach to programming makes it much more intuitive than other languages, though it's more than happy to "play well with others," integrating seamlessly with HTML and XML as well as several database and application frameworks.
Security
With so many hacks, DDOS attacks, and other vulnerabilities being in the news so often — and with smaller businesses being targets just as often as their larger competitors — security is vital. Thankfully, ColdFusion and CFML (ColdFusion Markup Language) are built for security. Furthermore, sites running CFML in a Railo / Lucee environment, as ours do, are open-source, meaning that programmers the world over are constantly on the lookout for vulnerabilities and safeguarding against them.
CFCs
What's a CFC? Earlier, we made a passing mention of object-oriented programming. CFCs are the objects of the CF world. They're compact snippets of code that are optimized with performance in mind. Furthermore, they can be used as the building blocks of more complex operations, and they're self-documenting — making them helpful for novices, and an experienced developer's dream come true.
Backing
It's not uncommon for programming languages to go through multiple owners as well as multiple iterations. CF is now under the Adobe umbrella, meaning robust and ongoing development and support, integration with existing Adobe products, and a healthy user base that continues to grow.
The added advantage: EP Host
Speaking of backing… While ColdFusion offers benefits that make it a compelling hosting choice, your choice of a hosting company still matters. EP Host offers some advantages of our own.
Scale
Plans for our Railo / Lucee ColdFusion hosting start with one hosted website, 10 GB of disk space, 20 email addresses, 300 GB of bandwidth, 2 MS SQL and 2 MySQL databases, and ten subdomains, scaling up from there. We're capable of handling SMBs and enterprise-level hosting alike.
Flexibility
A variety of languages — including PHP and ASP — can run in the same environment alongside CF, giving you a wide range of application options. A private admin console further allows for task scheduling, security, and more.
Support
In addition to supporting the ColdBox MVC framework and ORM Hibernate, EP Host supports our clients — and with 22 years of experience, we're better positioned than most to do so. And our hosting services are just one facet of an extensive suite of products that includes cloud services, web design, and much more. Bring your challenges to us for solutions you can trust.