How to Write Killer Headlines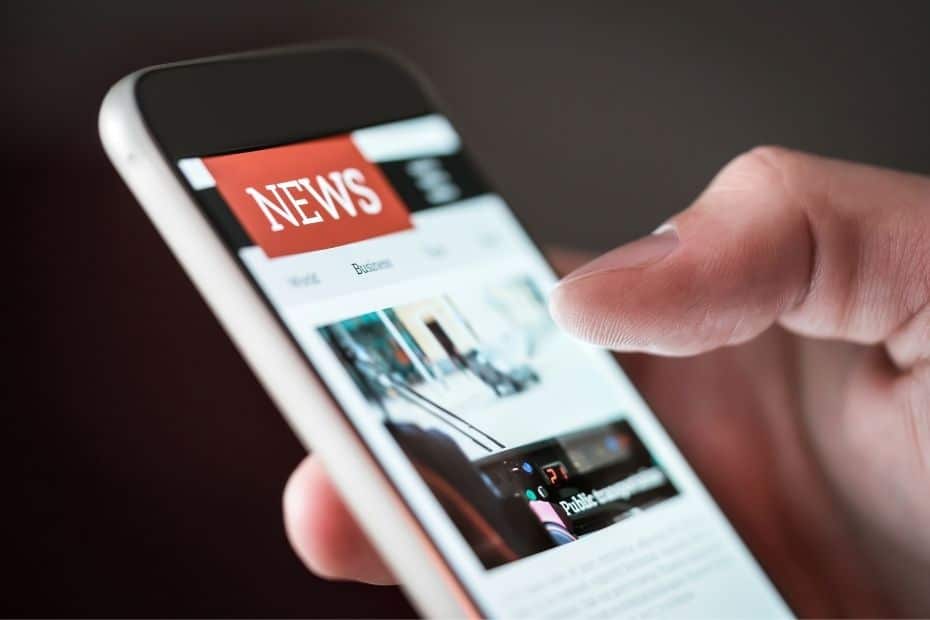 On average, 8 out of 10 people will read your headline, but only 2 out of 10 will read what follows, according to a frequently-quoted statistic. So make sure the headline on your blog post or landing page is irresistible. And what makes a headline irresistible? It promises me benefits. It tells me what's below is going to make me happier, healthier, wealthier, make my life easier or solve my problem.
Always Write Your Headline First
When you do, you'll discover that the article almost writes itself. Once you've identified the benefit you're offering your reader, it's easier to stay focused on proving your point.
And here are the kinds of headlines that get the best results:
How to:
How to help your child learn to love reading.
How to ripen an avocado in minutes.
How to make money doing what you love.
Alternative variation: Here's why/what/how

Here's a quick way to get over a cold
You/Your:
What would you buy with an extra $10,000?
Create your own website in minutes!
What's your competitor doing on LinkedIn that you're not?
Create Urgency:
Reserve yours before they're all gone!
This discount expires January 15th!
Lists:
Do you know the 7 early warning signs of Alzheimer's disease?
5 insanely easy weeknight dinners to try this week.
12 things your accountant won't tell you.
Make it news:
Introducing the newest idea in cross-training. From NordicTrack.
This hot chocolate ice cream is breaking the internet
'Living in the Moment': The key to happiness?
Let these examples inspire you to write your own headlines that hook your readers with the promise of benefits!
Now that we have established how to write a killer headline, check out our article 5 Ways to Create Website Content that Gets Results!